Feb 12th, 2021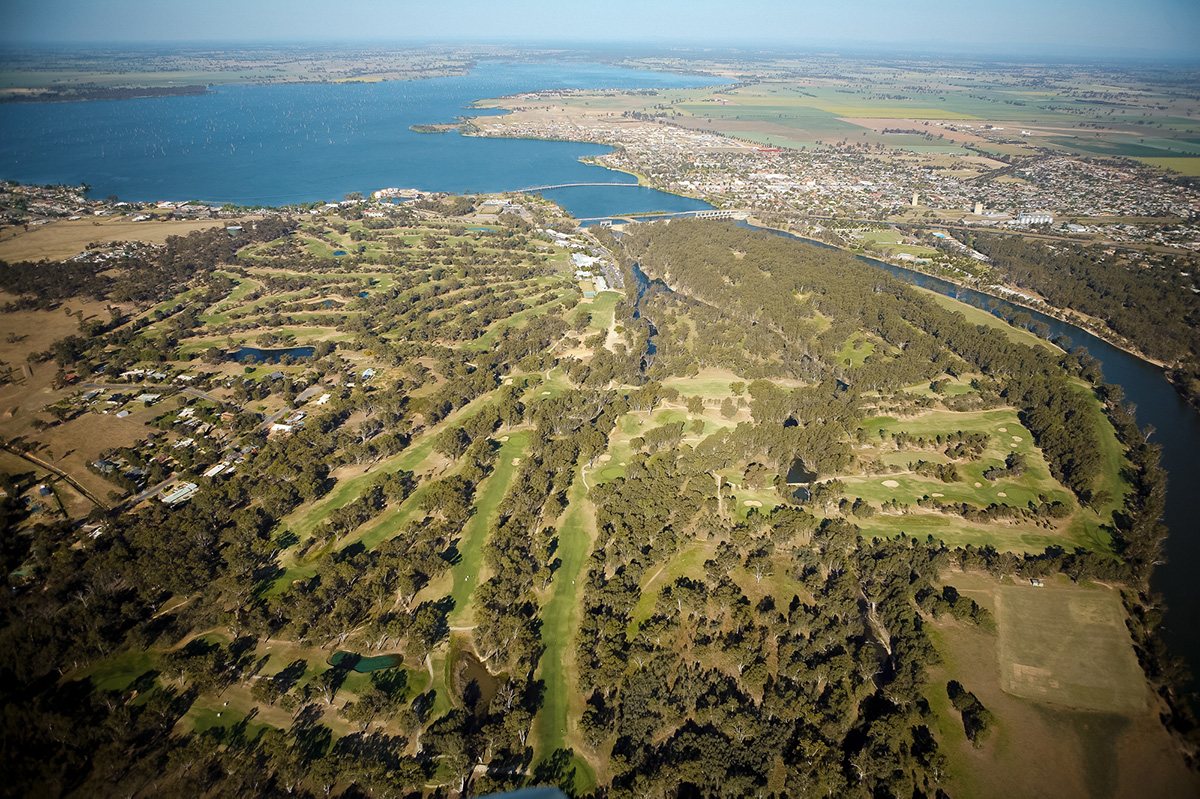 Victorian COVID-19 Circuit Breaker: Update
Following the Victorian Government's announcement of a five-day COVID-19 Circuit Breaker lockdown, effective from midnight tonight, Friday 12 February, members and guests currently residing in Victoria will be unable to play golf or access the Clubhouse until Thursday 18 February.
The Club and Golf Courses will continue to remain open for members and guests residing outside Victoria.
We will endeavour to notify all members if any changes occur in the interim.
For further information regarding Victorian COVID travel restrictions and safety measures, please visit the Victorian Health and Human Services website.
Thank you for your understanding.