Jul 1st, 2020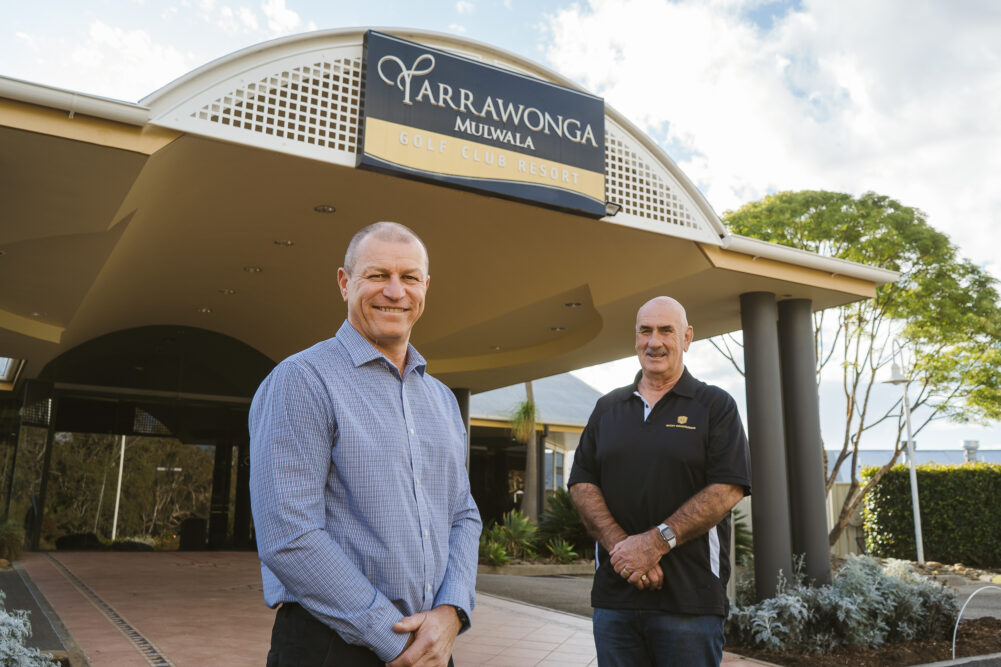 'Savy' choice for CEO
On behalf of the Club's Board of Directors, I'm pleased to announce the appointment of Peter Savy to the role of Chief Executive Officer at Yarrawonga Mulwala Golf Club Resort.
With over 32 years of experience in operations, management and executive roles within the Club Industry, Peter's appointment further demonstrates our ambition to surge the Club into a new era.
After assuming the role of Interim CEO on February 10, 2020, Peter soon faced the unenviable task of steering the Club through the destabilising impacts of the COVID-19 pandemic.
Peter's profound practical experience and empathetic nature lead from the front during this dark period, allowing the Club and members of staff to face the increasing uncertainty with calm and resilient composure.
Throughout the closures and continuing into our reopening, Peter has maintained an unfaltering community-centred duty of care – ensuring the safest possible environment for all Staff, Members, Guests and Visitors.
As Australia's largest public golf resort, we have high aspirations for the future of our Club. And after careful deliberation and consultation, we're unanimous in our decision that Peter is the ideal person to lead us on that journey.
We're genuinely excited at the prospects of what the future holds with Peter at the helm, and I urge all Members to join us in congratulating Peter on his appointment.
Thank you once again for your continued support, and I look forward to seeing you on your next visit.
Gil Cunningham
President
Yarrawonga Mulwala Golf Club Resort