Enjoy time with friends and family
The Clubhouse
Enjoy stunning views of lush gardens and the immaculate fairways from our imposing Clubhouse and Greenside Terrace.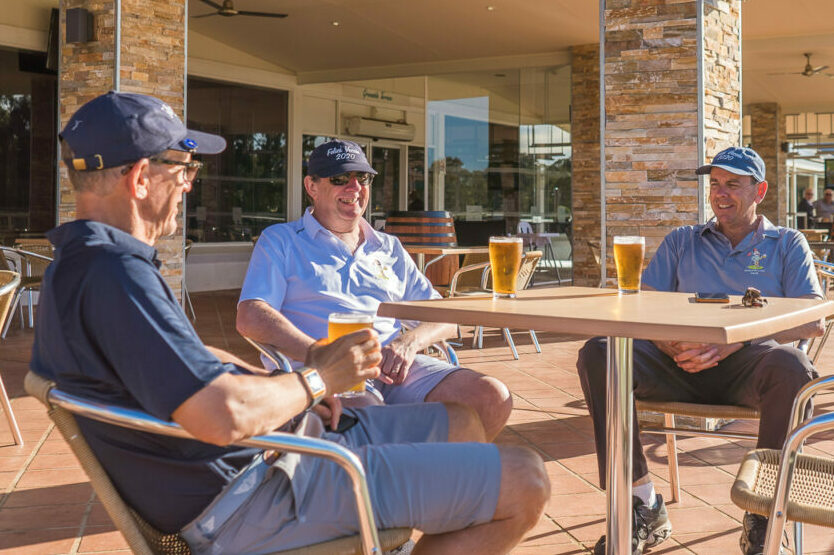 45-holes is just the beginning
Dine-in with friends and family and savour a meal expertly prepared by our award-winning Border Bistro kitchen, then make your way across to the Club's extensive lounge bar and share a drink with other guests and friendly locals.
Enjoy live bands, sports on the big screen, or time in our TAB lounge.
Kids and parents will love our dedicated Family Fun Zone, featuring free gaming consoles, TVs and interactive indoor play equipment.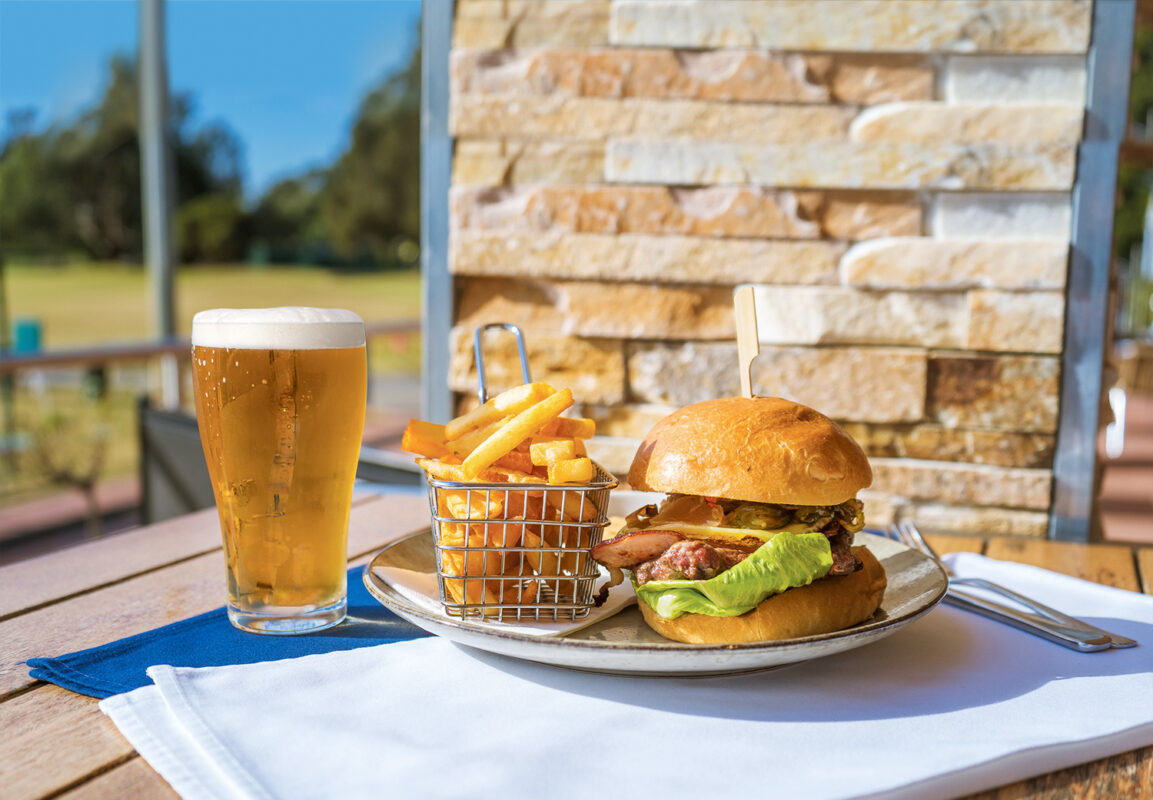 Clubhouse Hours
The Clubhouse is open daily from 10am.
Border Bistro Dining is available 7-days from 6pm, plus a Sunday lunch service from 12pm.
A valid ID is required at the time of entry.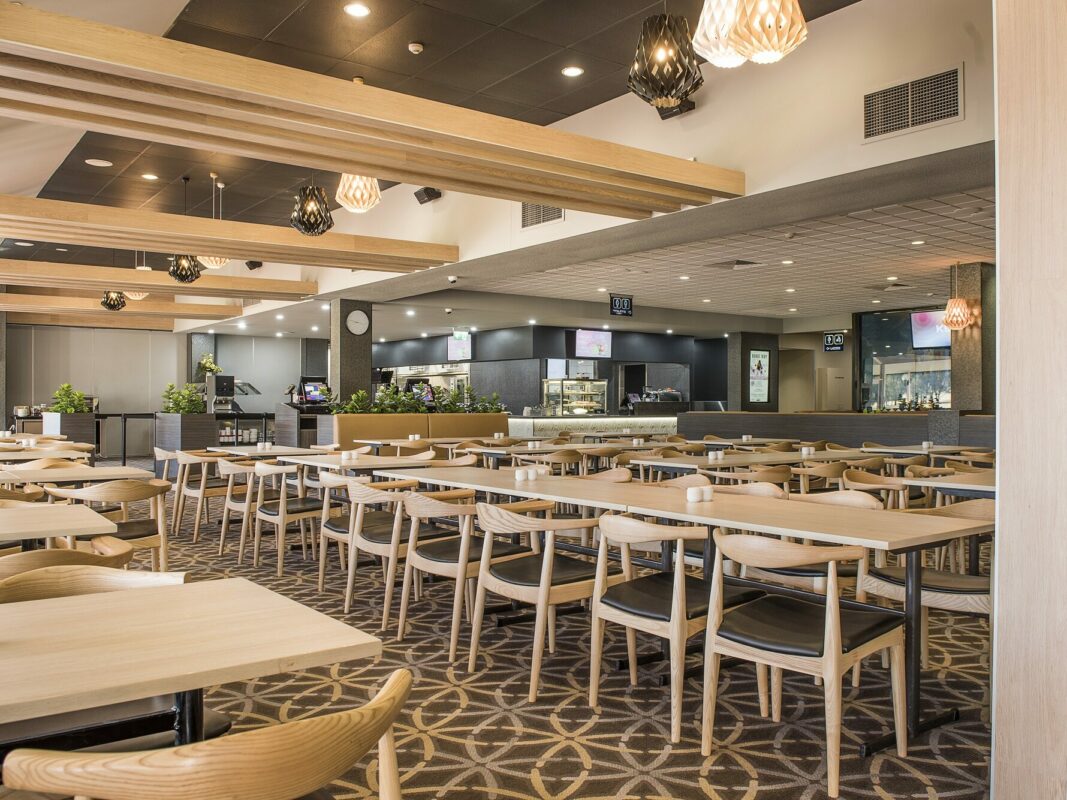 The Border Bistro
We're excited to introduce Members and visitors to the new Border Bistro menu.
From traditional favourites, through to delicious pan-fried curries, premium cut steaks and fresh seafood, our dedicated kitchen team is ready to take local dining to the next level.
Our speciality kids' menu satisfies the most discerning tastes and special dietary requirements can be catered to.
Enjoy the warm evenings Yarrawonga Mulwala is famous for and savour sumptuous alfresco dining from the Greenside Terrace.
Join friends and family for an fun night out, and experience the best of Yarrawonga Mulwala at the new Border Bistro, open from 6pm daily.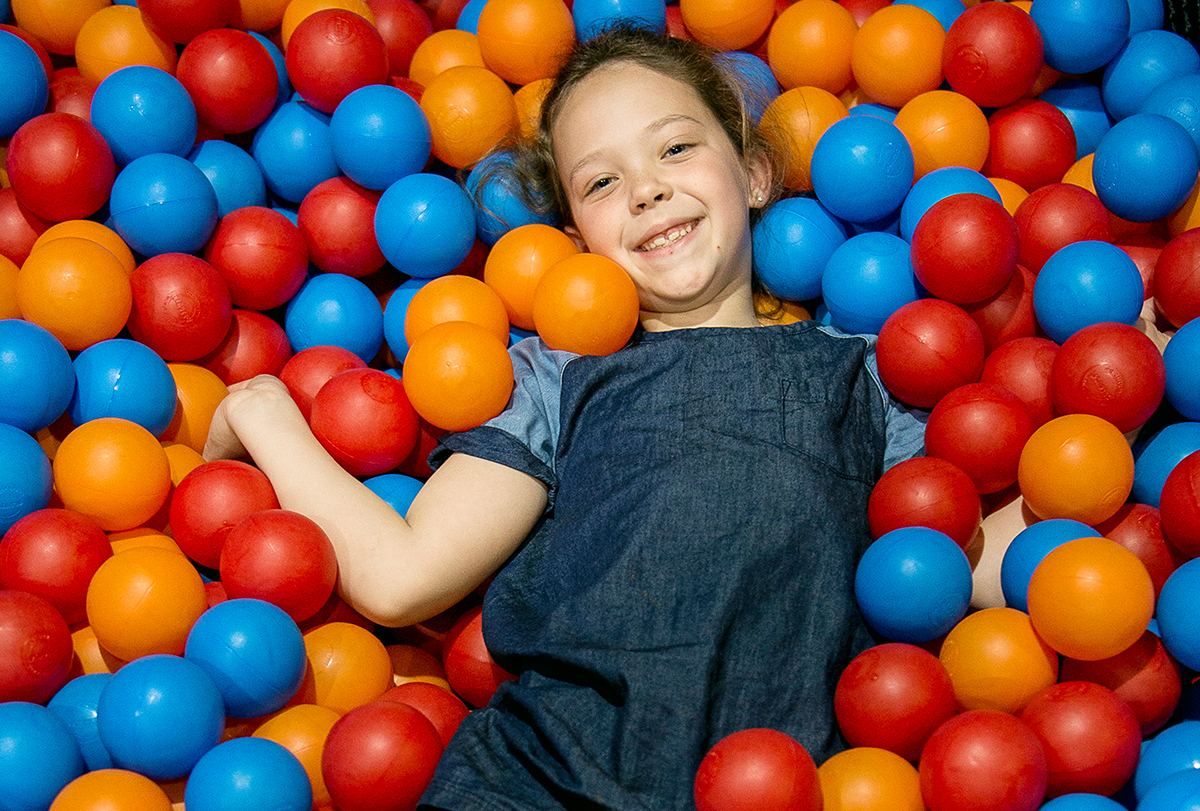 Family Fun Zone
The Family Fun Zone is a great place to keep the kids entertained!
The Club offers a free interactive play area, with TVs and colouring-in activities suited for two to eight-year-olds, plus gaming consoles for the older kids.
The zone is fitted with booth style seating perfect for family dinners and a space parents can enjoy a coffee and cake while watching the kids enjoy the zone.
Persons under 18 years are not permitted at the bar/ must not be served with or permitted to drink alcohol.
Minors are restricted to the main lounge and dining area and must be accompanied by an adult at all times in the cinema.
Social Memberships
Access exclusive benefits for just $22
Stay and Play Packages
Take advantage of our resort packages