Wine, Food, Luxury!
Cinema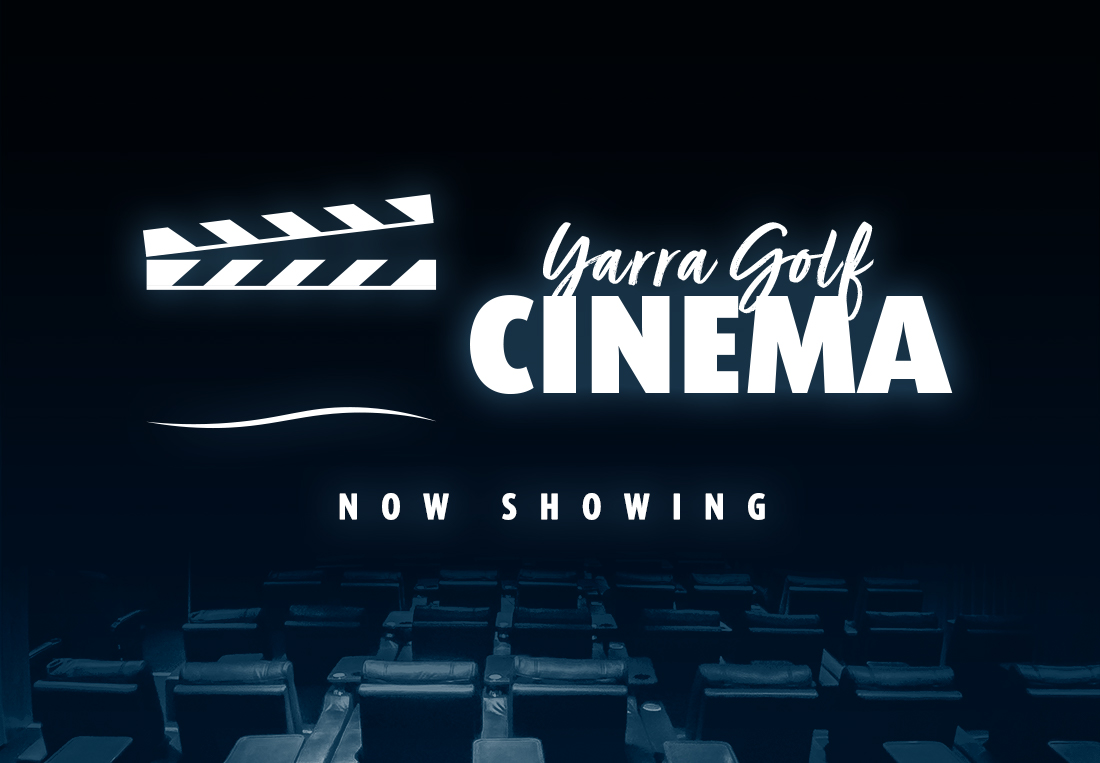 Luxury cinema experience on the Murray River
Yarra Golf Cinema combines the elegance of a fully licensed lounge bar, with a state of the art blockbuster movie experience that has to be seen to be believed.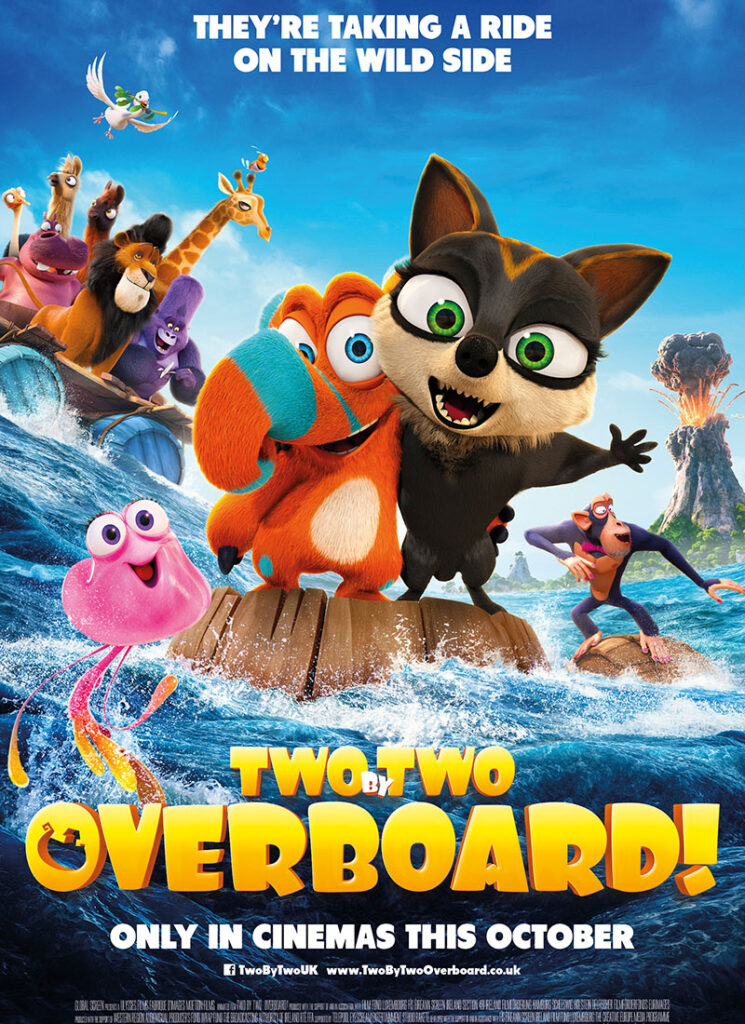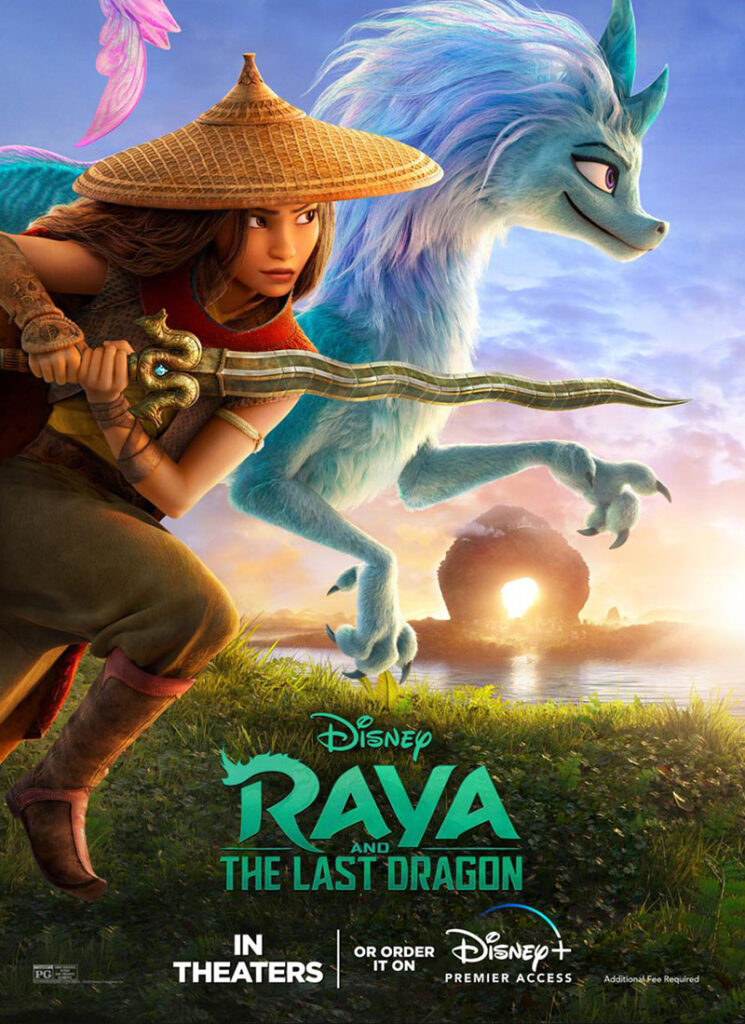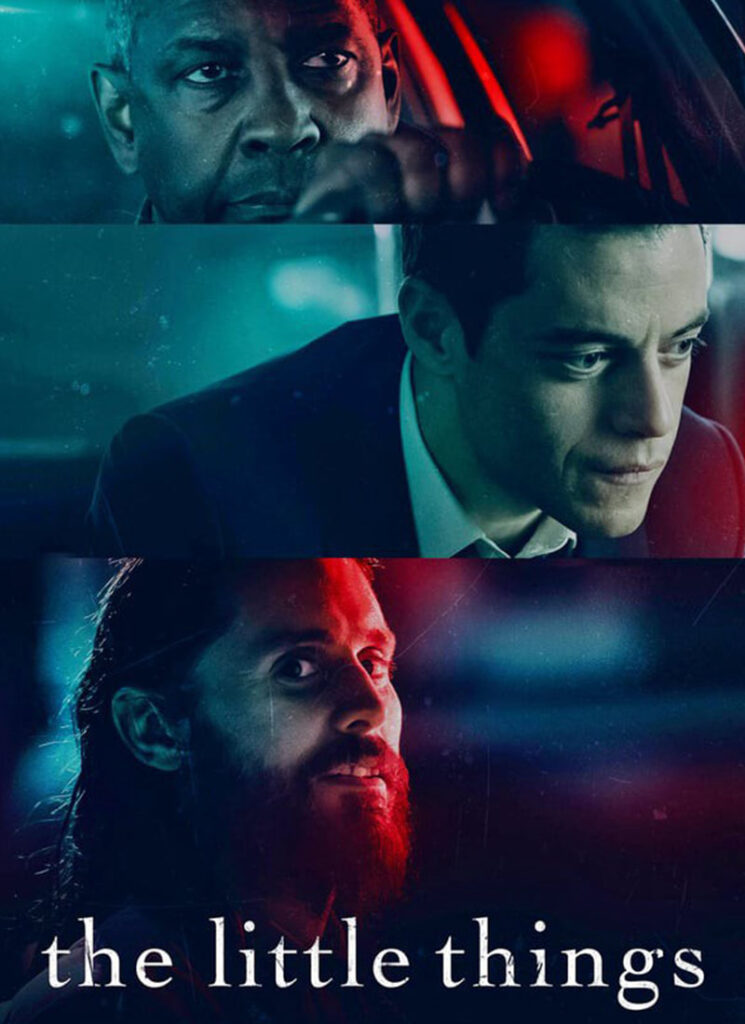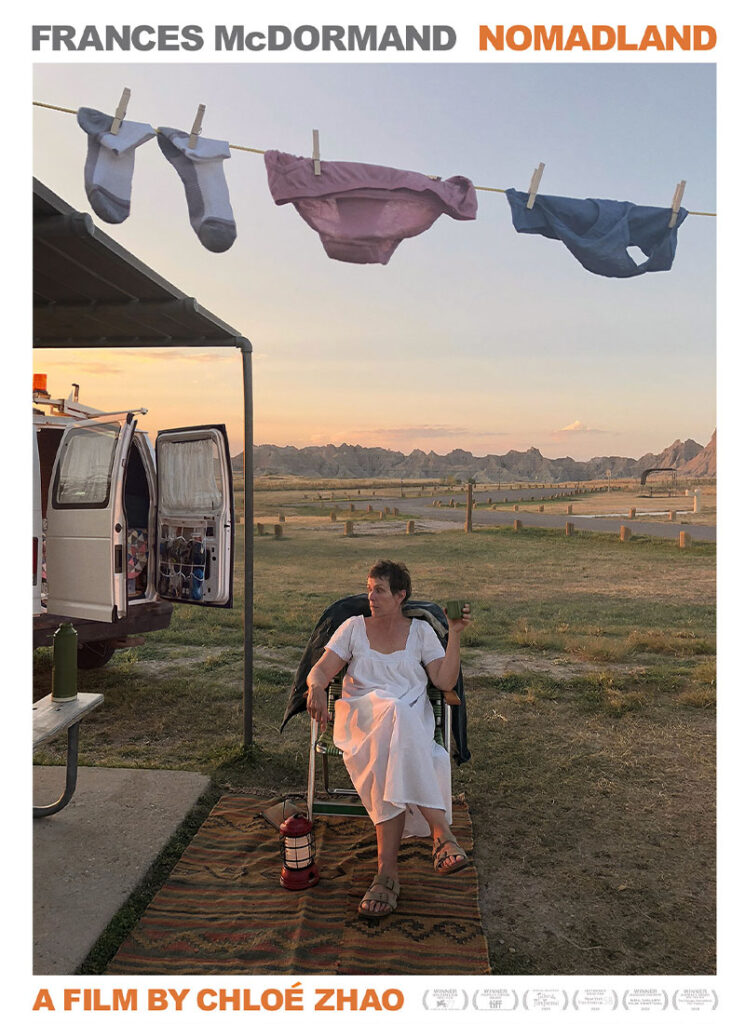 PETER RABBIT 2 | G | 93 MIN
In PETER RABBIT 2, the lovable rogue is back. Bea, Thomas, and the rabbits have made peace as a family, but despite his best efforts, Peter can't seem to shake his mischievous reputation. Adventuring out of the garden, Peter finds himself on the mean streets of the city where his mischief is appreciated. But when his furry family is put in danger, Peter must figure out what kind of bunny he wants to be.
RAYA AND THE LAST DRAGON | PG | 107 MIN
Walt Disney Animation Studios' Raya and the Last Dragon travels to the fantasy world of Kumandra, where humans and dragons lived together long ago in harmony. But when an evil force threatened the land, the dragons sacrificed themselves to save humanity. Now, 500 years later, that same evil has returned and it's up to a lone warrior, Raya, to track down the legendary last dragon to restore the fractured land and its divided people. However, along her journey, she'll learn that it'll take more than a dragon to save the world—it's going to take trust and teamwork as well. Raya and the Last Dragon features the voices of Kelly Marie Tran as Raya, a warrior whose wit is as sharp as her blade, and Awkwafina as the magical, mythical, self-deprecating dragon named Sisu. Characters also include a street-savvy 10-year-old entrepreneur named Boun, the formidable giant Tong and a thieving toddler Noi with her band of Ongis. Directed by Don Hall and Carlos López Estrada and produced by Osnat Shurer and Peter Del Vecho.
THE LITTLE THINGS | M | 127 MIN
Academy Award winners Denzel Washington ("Training Day," "Glory"), Rami Malek ("Bohemian Rhapsody") and Jared Leto ("Dallas Buyers Club") star in the psychological thriller "The Little Things." John Lee Hancock ("The Blind Side," "Saving Mr. Banks," "The Founder") directed the film from his own original screenplay. Kern County Deputy Sheriff Joe "Deke" Deacon (Washington) is sent to Los Angeles for what should have been a quick evidence-gathering assignment. Instead, he becomes embroiled in the search for a killer who is terrorizing the city. Leading the hunt, L.A. Sheriff Department Sergeant Jim Baxter (Malek), impressed with Deke's cop instincts, unofficially engages his help. But as they track the killer, Baxter is unaware that the investigation is dredging up echoes of Deke's past, uncovering disturbing secrets that could threaten more than his case.
TWO BY TWO: OVERBOARD! | PG | 89 MIN
On foot of the fantastic international success of "Two by Two" (aka "Ooops! Noah is gone…" aka "All Creatures Big and Small"…), which has sold worldwide and continues to enthrall its audiences as we write this, we are left with the feeling that there is so much more to share from this world. We intend to explore this world both on the ark and underwater with our weird and wonderful community of unlikely friends and foes who did and did not get onto the ark.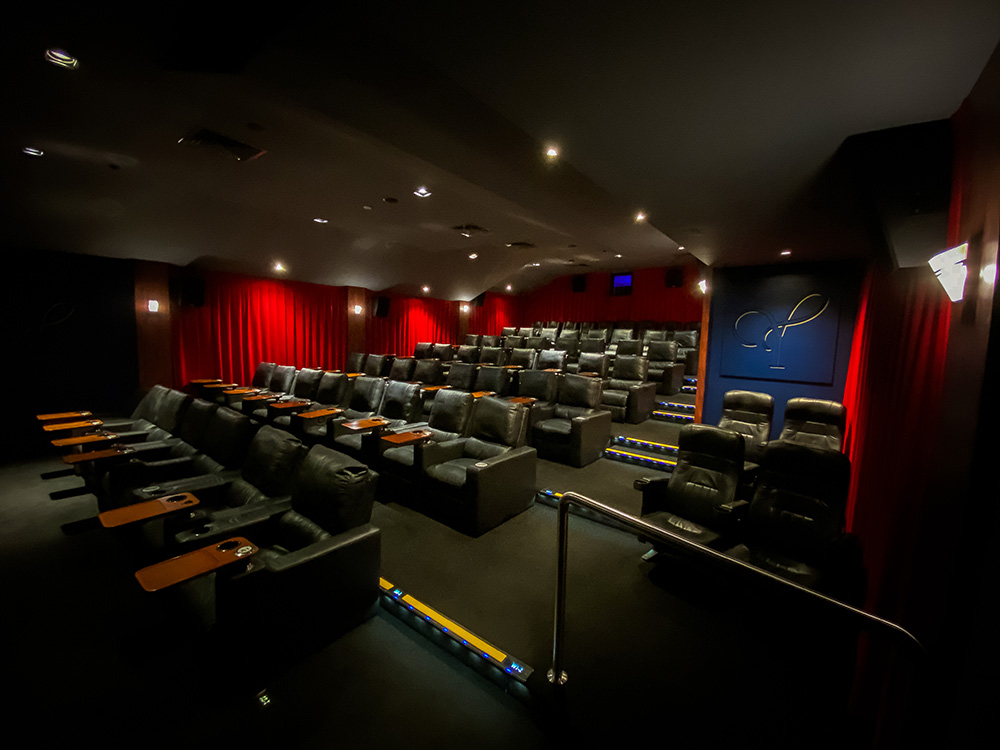 Our cinema
The ultimate luxury cinema experience has hit the Murray River region. Yarrawonga Mulwala Golf Club has combined the elegance of a fully licensed lounge bar, with a state of the art blockbuster movie experience that has to be seen to be believed. Furnished with 46 plush leather recliner seats with individual tray tables, 14 plush leather non-reclining chairs, 3D capability screen, state of the art projector and digital sound system all at a very low price.
The cinema snack and drinks bar is open 30 minutes prior to the movie start.
TICKET PRICES
Cinema tickets are available online for just $15, or via reception for $17.
Special event screenings may have varied costs, please refer to each film for correct prices.
All seats, excluding ROW G and seats 1W, 2W, 3W and 4W, fully recline with automated push-button controls.  
When booking online please ensure booking details and dates are correct as all tickets are non-refundable.
Please note: Cinema à La Carte Menu is currently unavailable. Hot food is available at the Sandwedge Bar from 10am to 5.30pm.
Please note that due to the legislation in accordance with the Registered Club Act 1976, all minors must be accompanied by an adult in the movie theatre at all times and cannot purchase movie tickets.
Social Memberships
Access exclusive benefits for just $22
Stay and Play Packages
Take advantage of our resort packages