Wine, Food, Luxury!
Cinema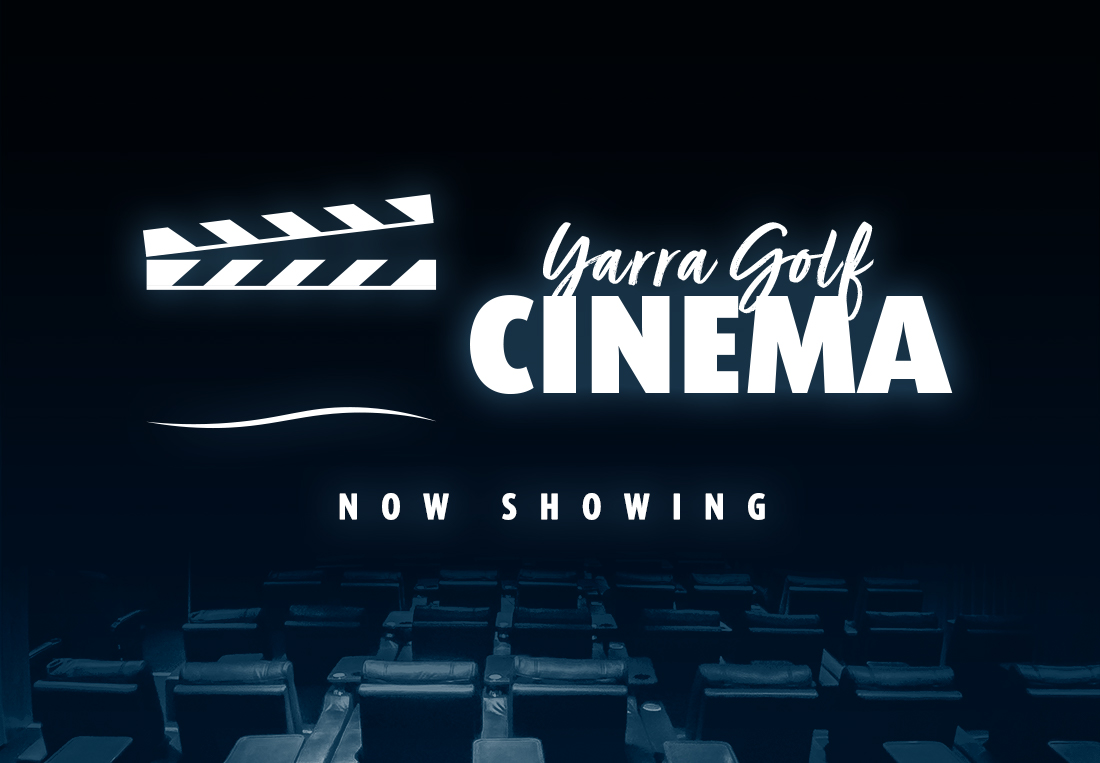 Luxury cinema experience on the Murray River
Yarra Golf Cinema combines the elegance of a fully licensed lounge bar, with a state of the art blockbuster movie experience that has to be seen to be believed.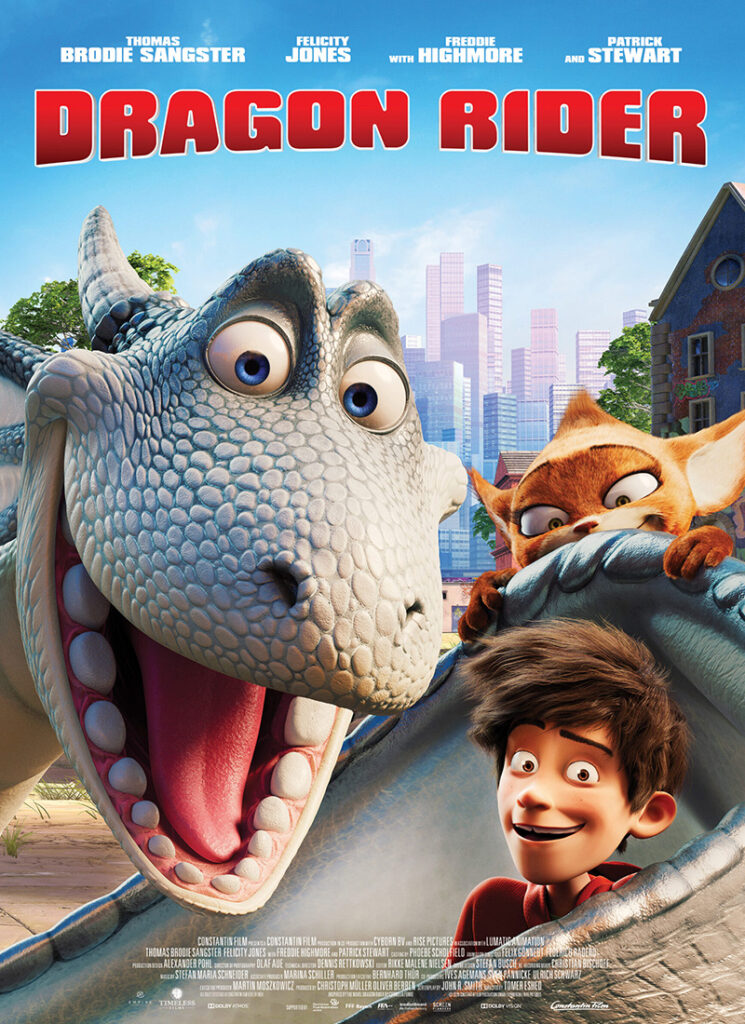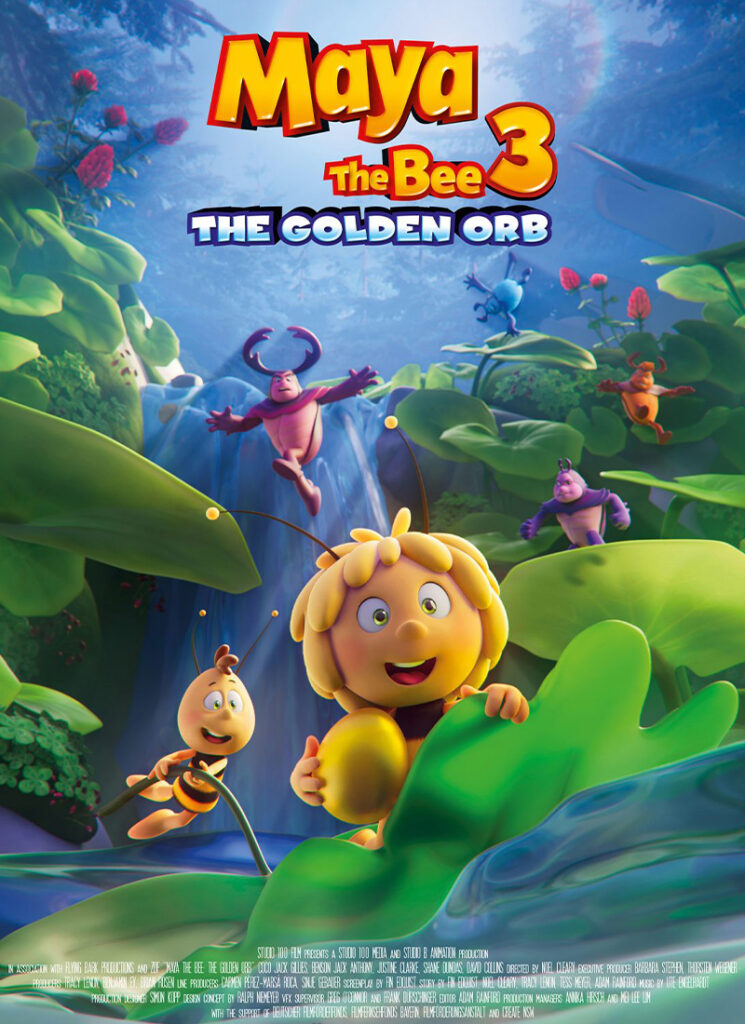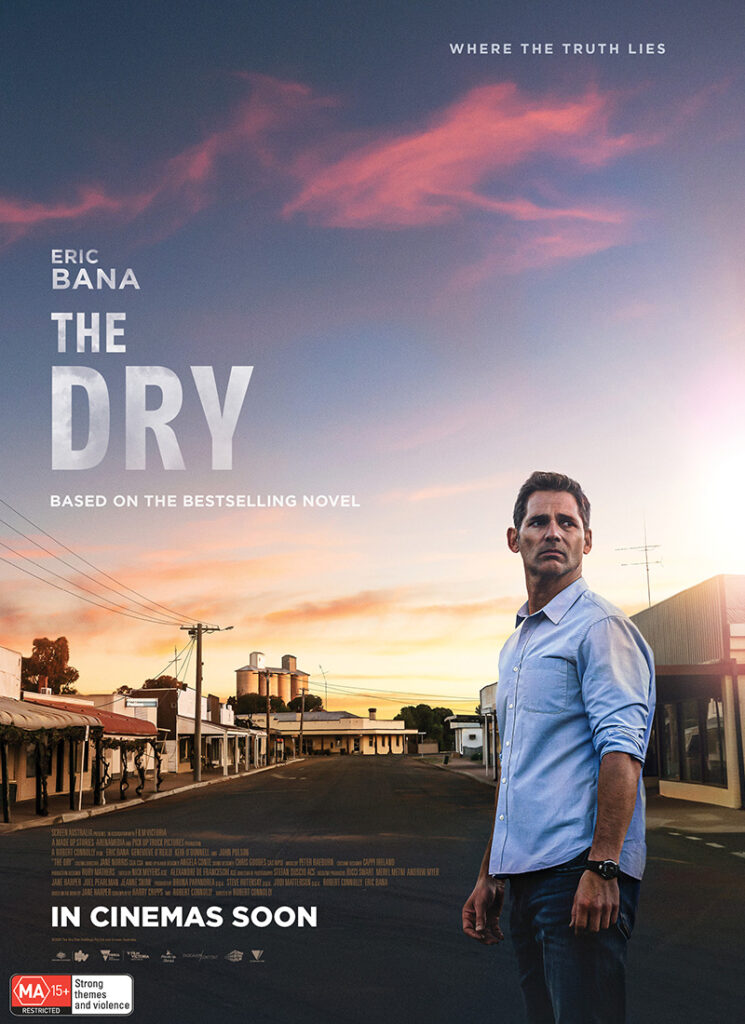 DRAGON RIDER | PG | 92 MIN
Firedrake, the young silver dragon, has had enough of constantly having to hide in a wooded valley. He wants to show the older generation that he is a real dragon. When humans are about to destroy his family's very last refuge, Firedrake secretly sets off on an adventurous journey with forest brownie Sorrel. He wants to find the "Rim of Heaven", the dragons' mysterious haven. On their quest, Firedrake and Sorrel encounter Ben, an orphan and stray, who claims to be a dragon rider. While Ben and Firedrake make friends quickly, Sorrel becomes increasingly distrustful and tries to get rid of the orphan at every opportunity. But the unlikely trio has to learn to pull together because they are being hunted by Nettlebrand. The evil, a dragon-eating monster was created by an alchemist with the aim of tracking down and destroying every dragon on Earth.
MAYA THE BEE 3: THE GOLDEN ORB | G | 88 MIN
When Maya, a headstrong little bee, and her best friend Willi, rescue an ant princess they find themselves in the middle of an epic bug battle that will take them to strange new worlds and test their friendship to its limits.
THE DRY | MA15+ | 117 MIN
Federal Agent Aaron Falk returns to his home town after an absence of over twenty years to attend the funeral of his childhood friend, Luke, who allegedly killed his wife and child before taking his own life – a victim of the madness that has ravaged this community after more than a decade of drought. When Falk reluctantly agrees to stay and investigate the crime, he opens up an old wound – the death of 17- year-old Ellie Deacon. Falk begins to suspect these two crimes, separated by decades, are connected. As he struggles to prove not only Luke's innocence but also his own, Falk finds himself pitted against the prejudice towards him and pent-up rage of a terrified community.
Please note: Cinema à La Carte Menu is currently unavailable. Hot food is available at the Sandwedge Bar from 10am to 5.30pm.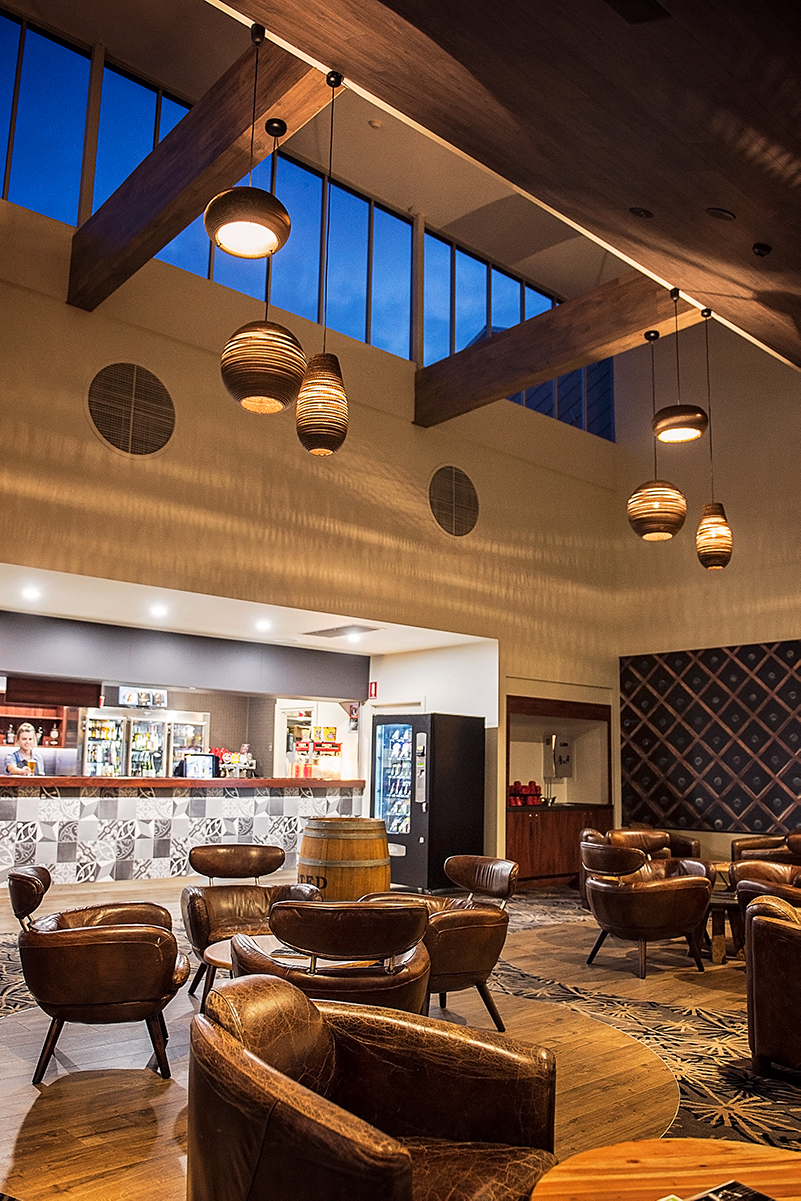 Our cinema
The ultimate luxury cinema experience has hit the Murray River region. Yarrawonga Mulwala Golf Club has combined the elegance of a fully licensed lounge bar, with a state of the art blockbuster movie experience that has to be seen to be believed. Furnished with 46 plush leather recliner seats with individual tray tables, 14 plush leather non-reclining chairs, 3D capability screen, state of the art projector and digital sound system all at a very low price.
The cinema snack and drinks bar is open 30 minutes prior to the movie start.
TICKET PRICES
Cinema tickets are available online for just $15, or via reception for $17.
Special event screenings may have varied costs, please refer to each film for correct prices.
When booking online please ensure booking details and dates are correct as all tickets are non-refundable.
Please note that due to the legislation in accordance with the Registered Club Act 1976, all minors must be accompanied by an adult in the movie theatre at all times and cannot purchase movie tickets.
Social Memberships
Access exclusive benefits for just $22
Stay and Play Packages
Take advantage of our resort packages