Yarrawonga Mulwala Golf Club Resort

Yarrawonga Mulwala Golf Club Resort
Placed between the iconic Murray River and beautiful Lake Mulwala on the border of New South Wales and Victoria, Yarrawonga Mulwala Golf Club Resort provides a golfing experience like no other.

Sharing the landscape with historic River Red Gums and local Australian fauna, our beautiful resort is home to three unique courses and 45 of the country's finest golf holes.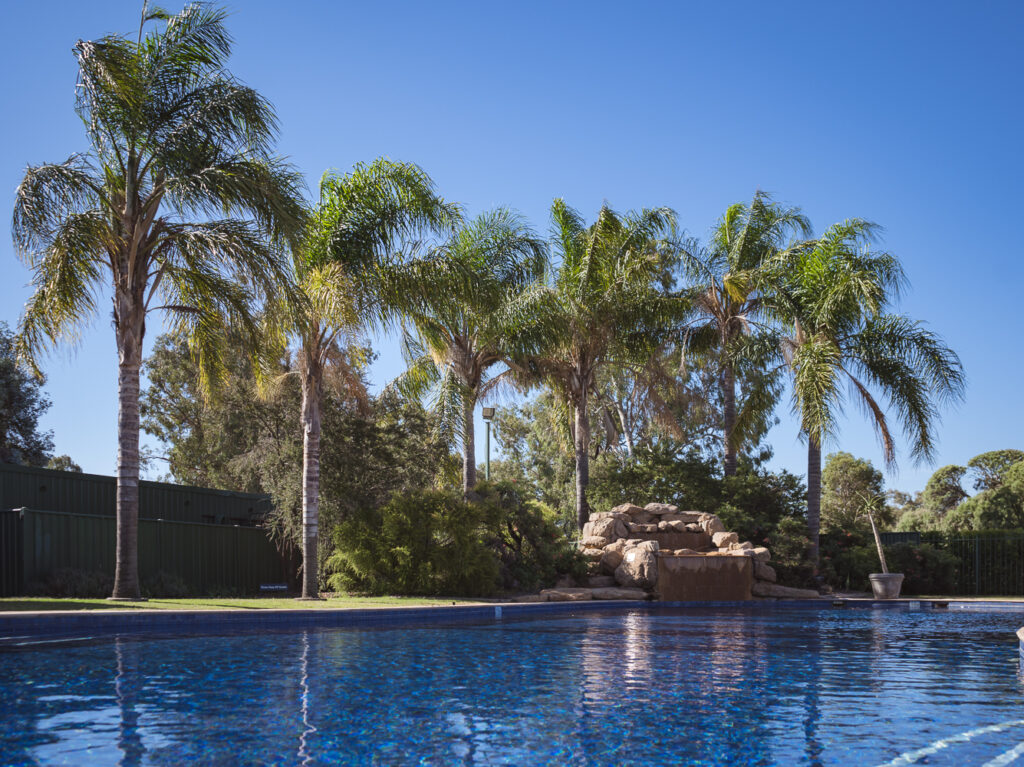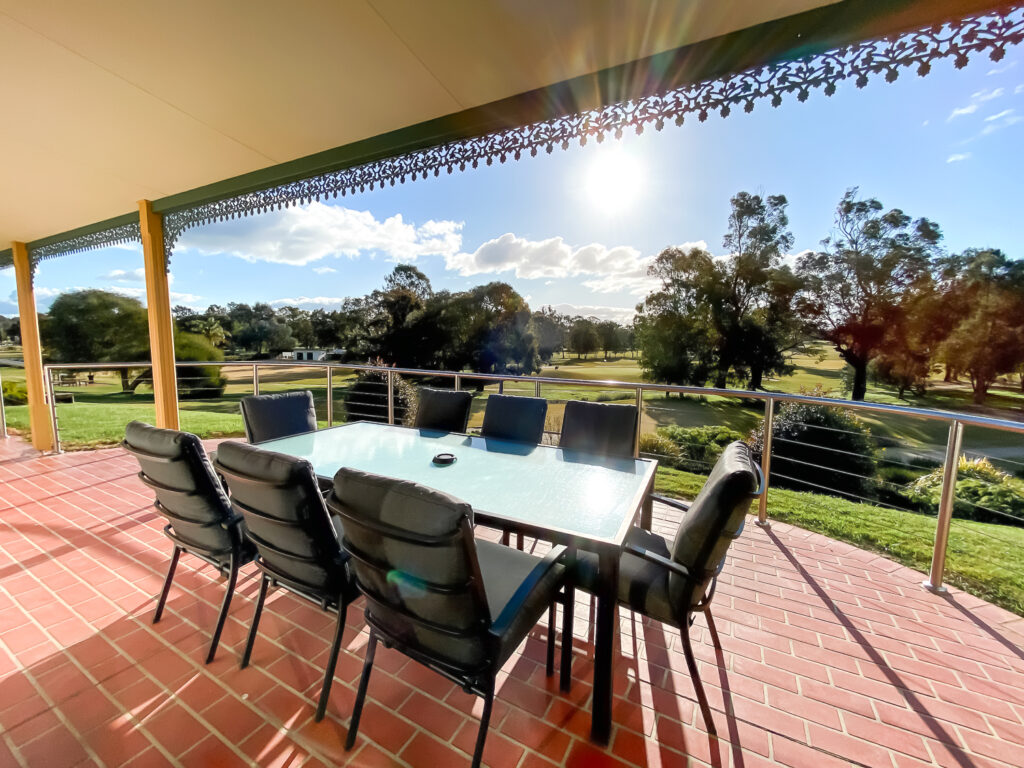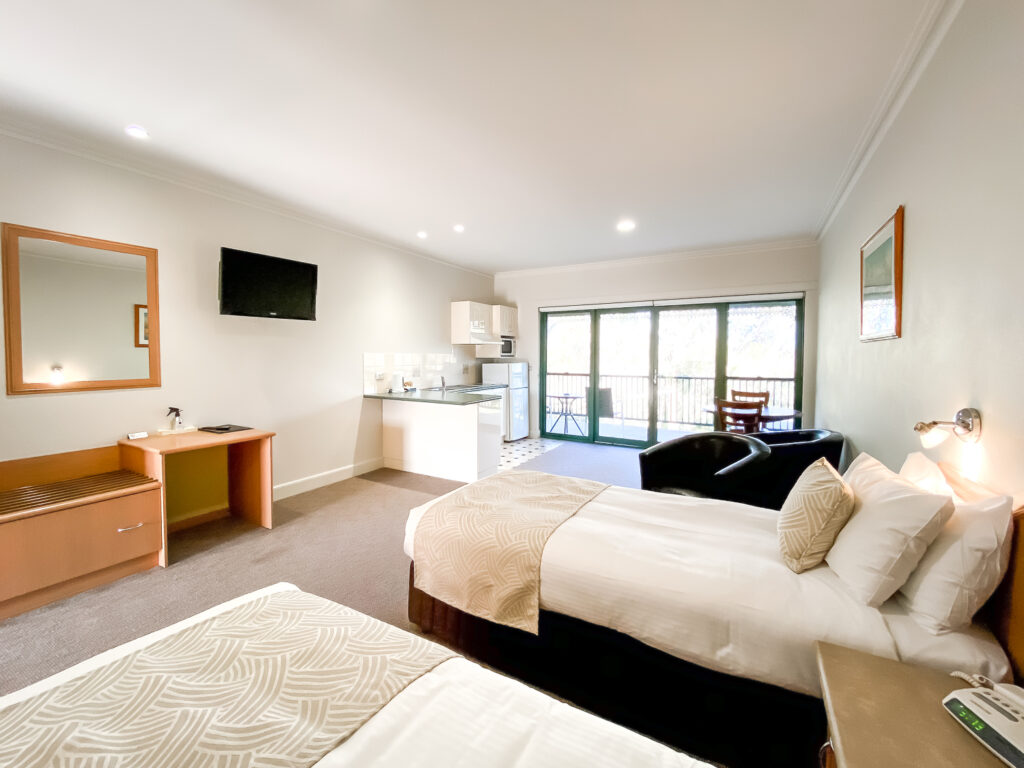 This modern resort offers all styles of accommodation for the budget conscious or those looking for a taste of luxury, make this your only destination.
Guests can enjoy a hit of tennis, lounge by the solar-heated swimming pool, or cook up a storm on the communal BBQ's. Situated on the banks of the Murray River, and right near the stunning Lake Mulwala, Yarrawonga accommodation doesn't get much better than this.
Experience Murray River Golf
Book a room at the resort today