Proud to support our local community
Club Grants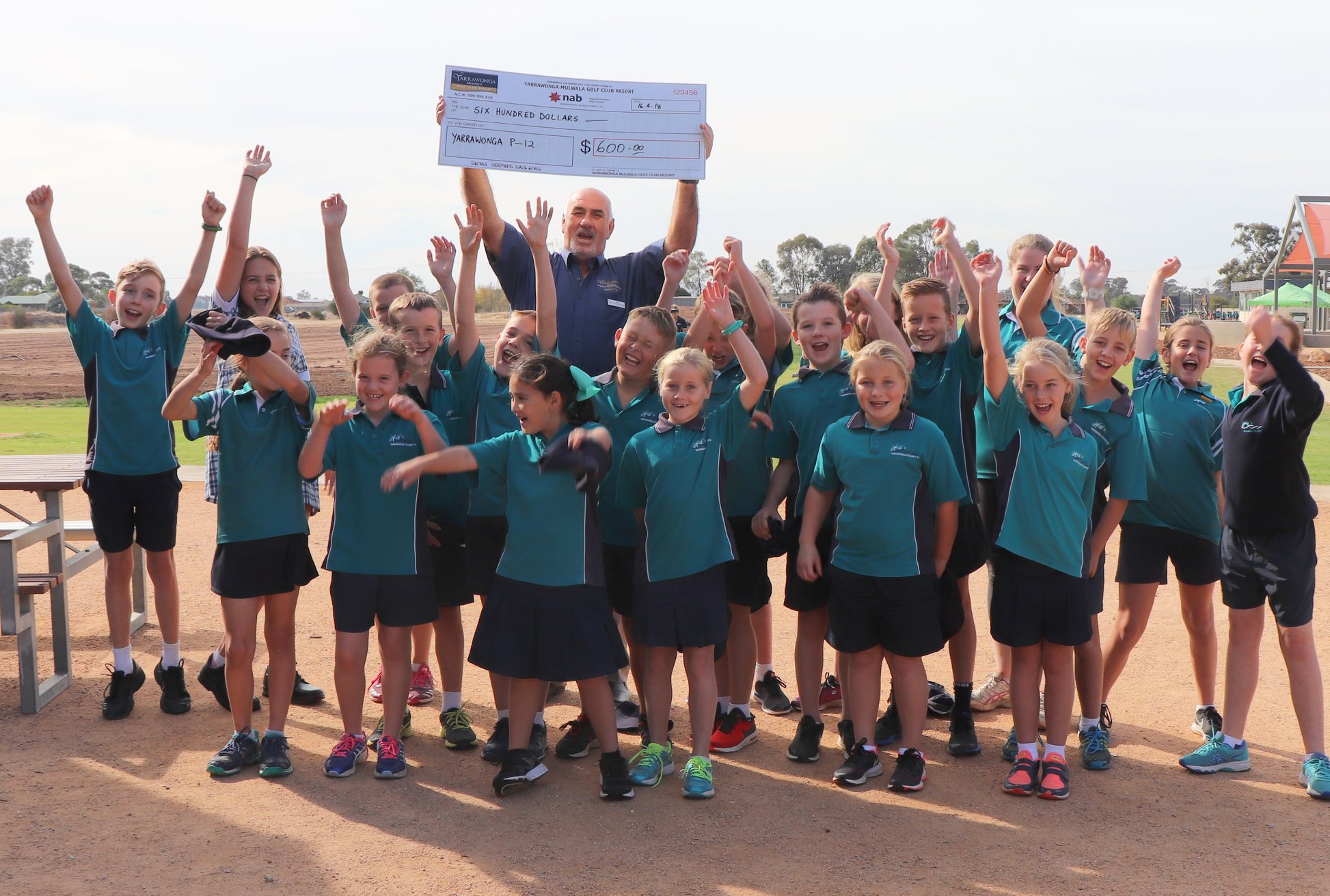 Club Grants
Yarrawonga Mulwala Golf Club Resort prides itself on providing friendly service to members, guests and the local community. As a significant venue within the Yarrawonga Mulwala area, we are proud to support local community developments across a range of social groups, clubs, charities and educational resources.
Under the Clubs NSW guidelines for Club Grants, our Board of Directors endeavour to spread their support and provide monetary / in kind contributions to support local community projects. In 2018/19 YMGCR donated over $100,000 to local projects, community groups, sporting organisations and health care initiatives.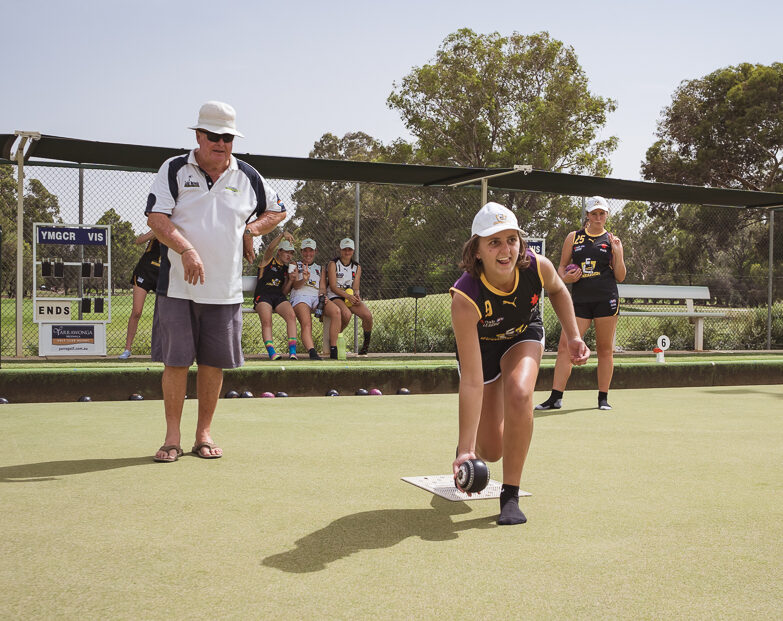 Apply online
Category 1 – Apply online to Federation Council 
Funding for specific community welfare and social services, community development, health services and employment assistance activities; and other projects aimed at improving the living standards of low income and disadvantaged people.
Category 2 – Apply online to Yarrawonga Mulwala Golf Club Resort 
Funding for general community development and support activities,
such as junior sport.
All applications for funding are required to be submitted online.
Experience Murray River Golf
Book a room at the resort today