Feeling hungry?
Food & Drink
You're invited to experience the new Border Bistro.
From traditional favourites, through to delicious pan-fried curries, premium cut steaks and fresh seafood, our dedicated kitchen team are ready to take local dining to the next level.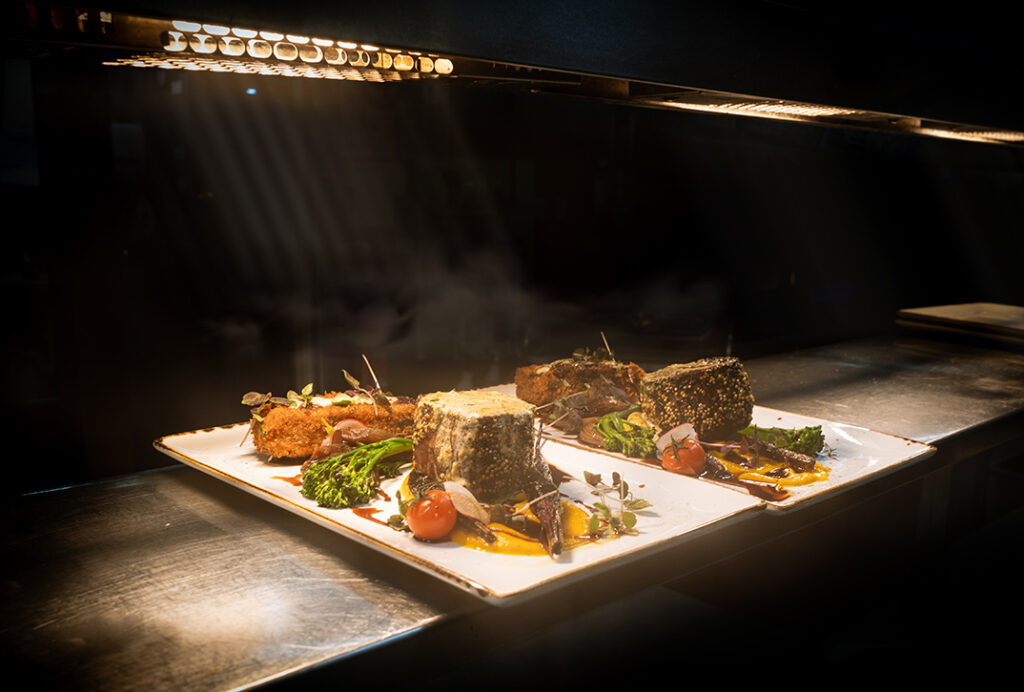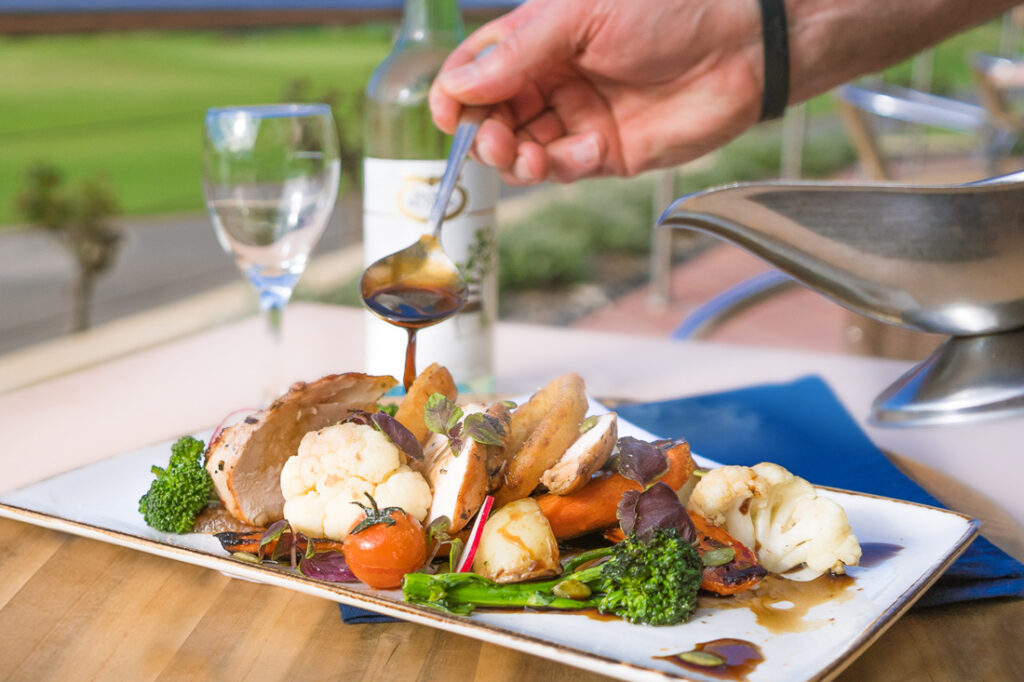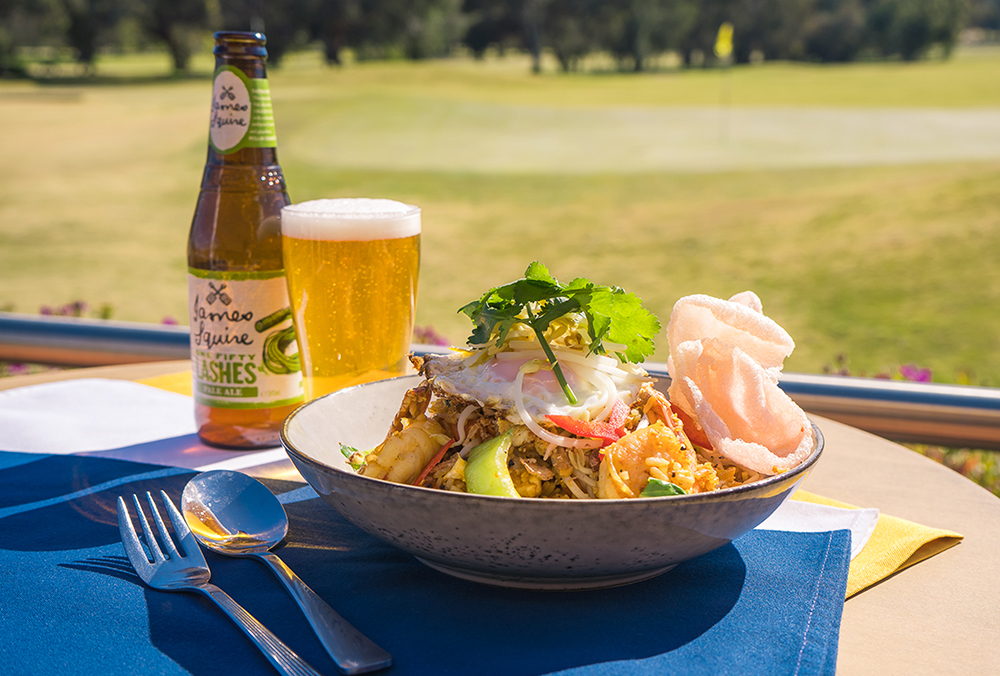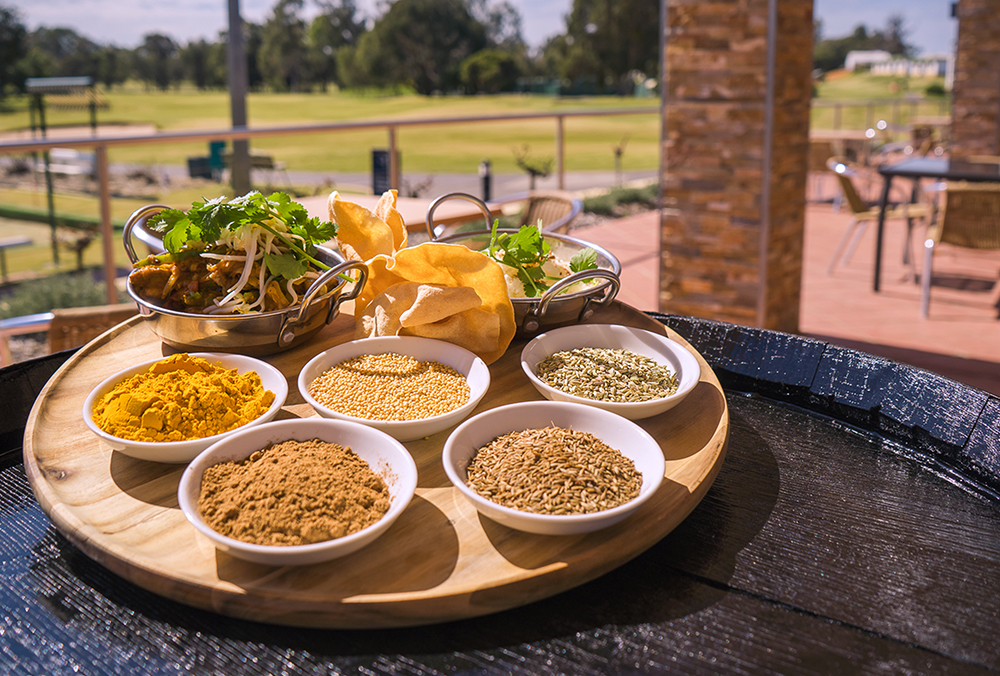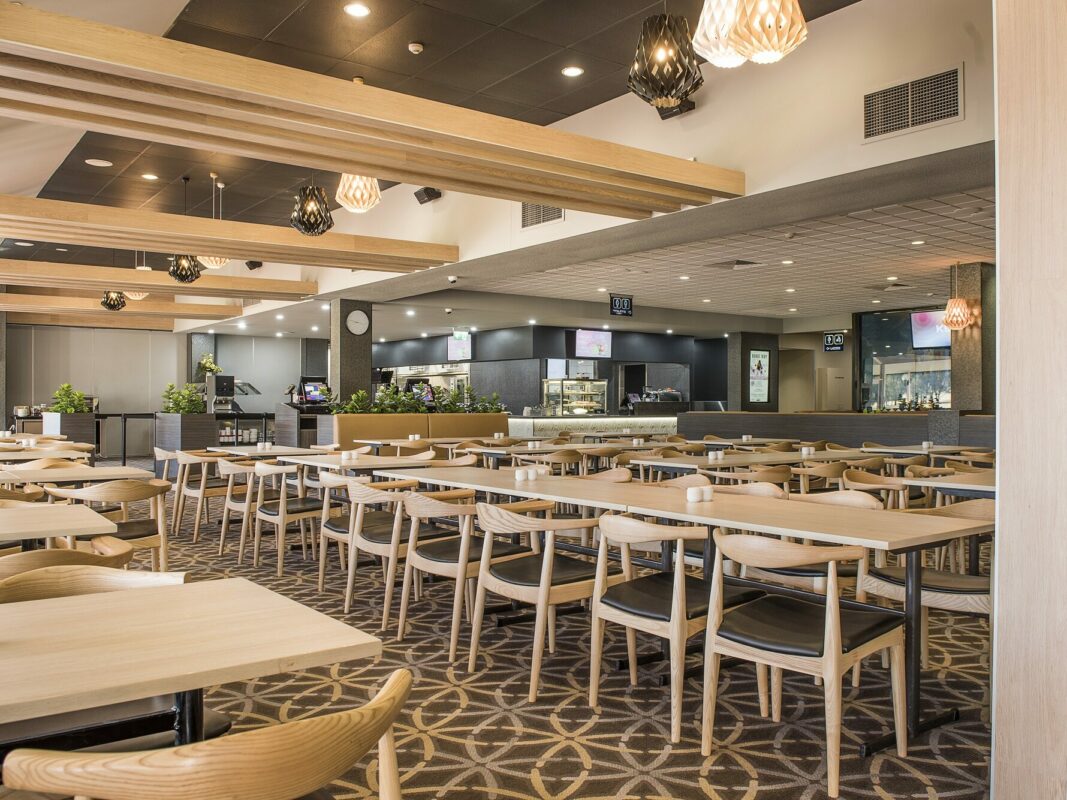 The Border Bistro
Open Daily from 6pm.
Enjoy comfortable and relaxed dining at the new Border Bistro. With modern Australian and International cuisine, the Border Bistro offers a family-friendly environment along with a delicious wide-ranging menu. Our friendly service and beautiful golf course views create the perfect dining experience.
Join friends and family for an enjoyable night out, and experience the best of Yarrawonga Mulwala at the new Border Bistro.
Bookings essential. Please call reception on (03) 5744 1911 or reserve your table below.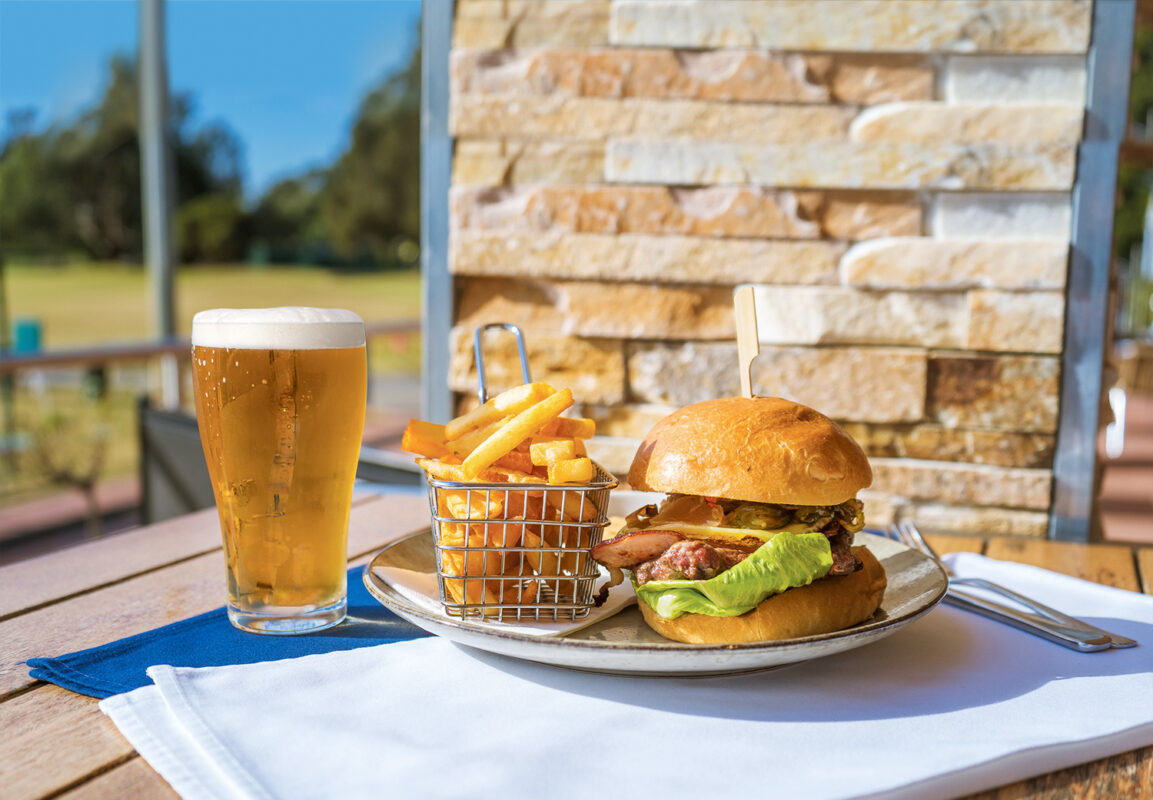 Sand Wedge Bar
If you are looking for a filling snack during the day, then head for the Sand Wedge Bar. Open from 10.00am to 5.30pm daily, the Sand Wedge Bar offers something to satisfy every appetite, from light meals and salads to burgers and home-made sandwiches. Off-site catering is also available.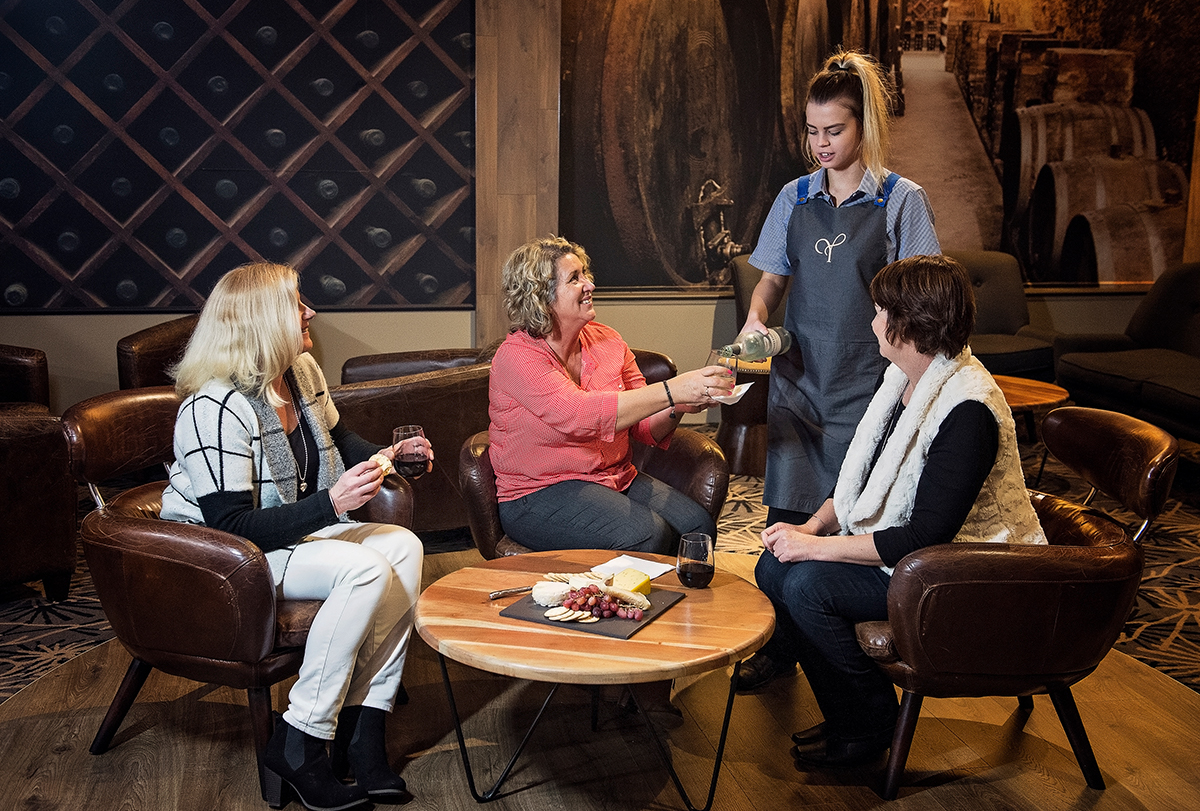 Movie Lounge
The movie lounge is the perfect spot to sit and enjoy a quiet drink or shared platter of local cheese, a coffee and cake or just relax before heading into the luxury movie theatre.
Experience Murray River Golf
Book a room at the resort today