Feb 24th, 2021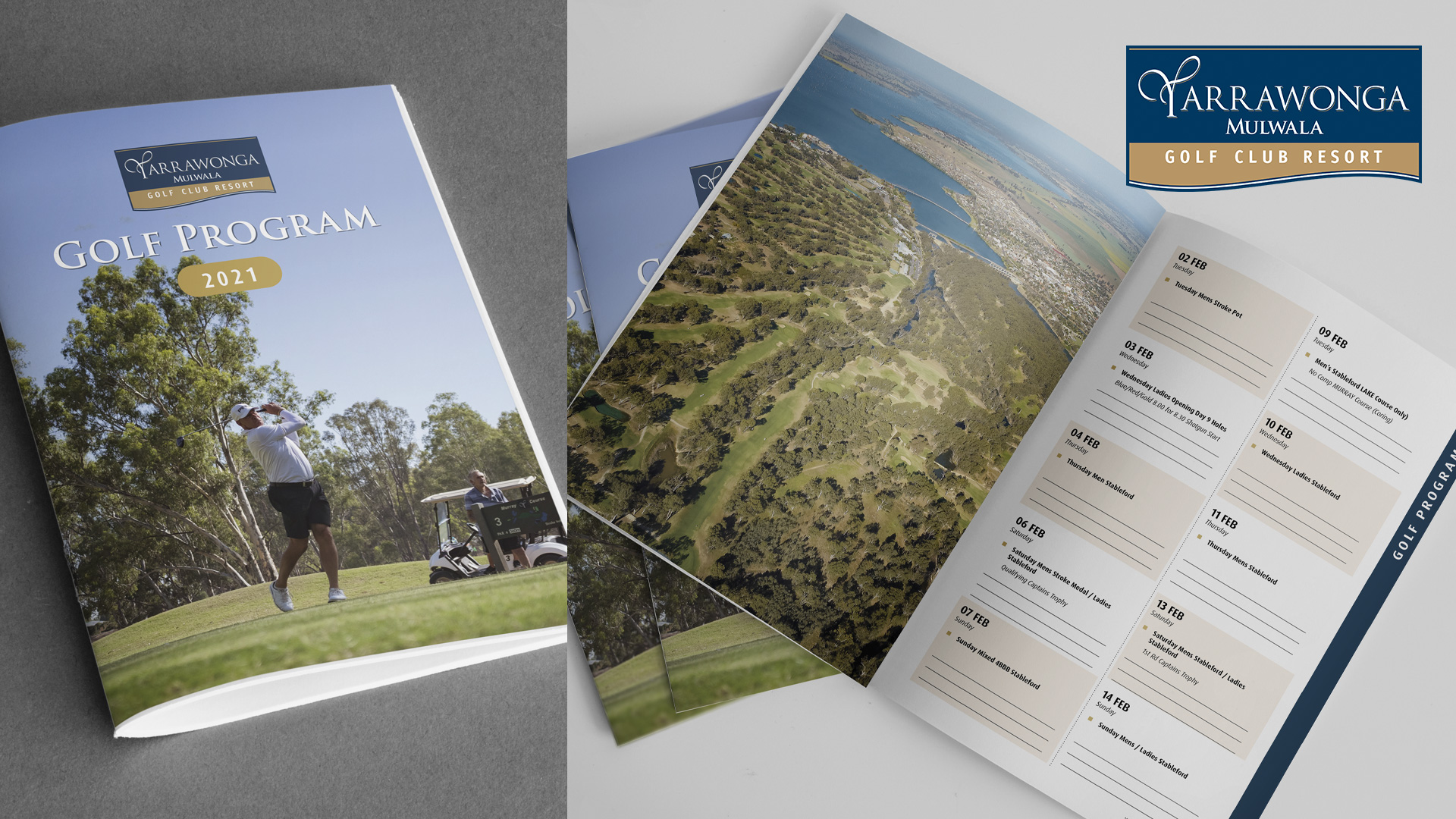 2021 Golf Program is now available
The 2021 YMGCR Golf Program is now available to download. 
The updated program provides golfers with a detailed overview of local rules, handicap information, reciprocal clubs, major events and the full 12-month weekly golf calendar.
The Program is free to download for all Members. Printed copies are available for order at reception for $3.