Stay active during your stay
Health & Fitness Centre
Focus Wellbeing & Fitness
Focus Well-being & Fitness Centre is open 7-days a week for all accommodation guests.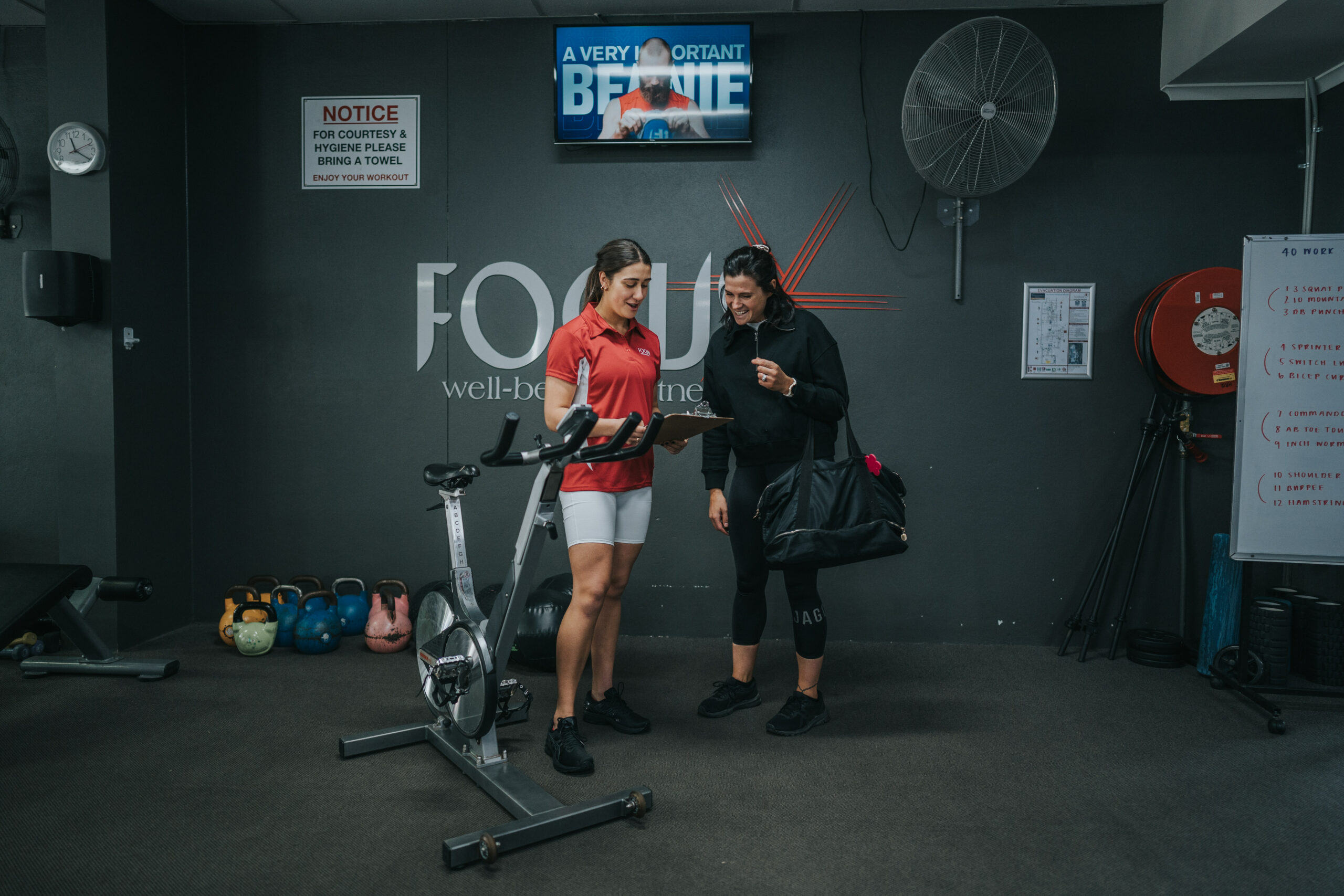 Stay active
Focus Well-being & Fitness Centre is open 7-days a week for all accommodation guests.
The centre features a large range of modern cardio and strength equipment, as well as daily group classes to suit all levels of fitness.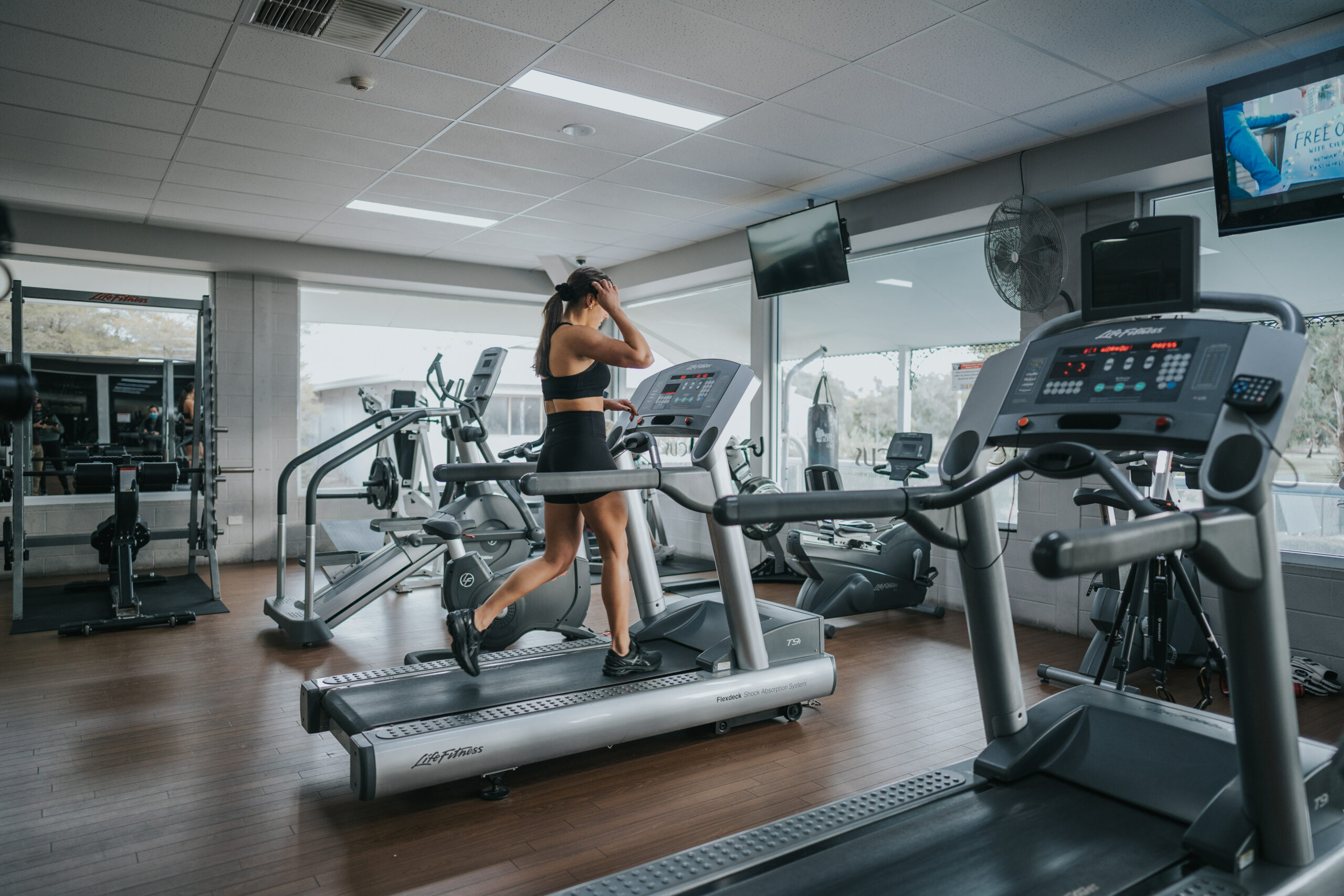 Personal & Group Training
Focus Well-being & Fitness' qualified fitness professionals are passionate and dedicated coaches who will assess, program and monitor each client individually. They will introduce a broad range of exercises and training platforms to continually challenge and inspire you and to achieve the best results.
Personal training sessions are not necessarily held in the gym! Your program will include consultation, testing of your progress and education for lifestyle changes as well as the fitness regime.
Exercises prescribed to you may include cardio and resistance work in the gym or may take you outside for training in the beautiful surrounds of the Yarrawonga Mulwala Golf Club Resort and wider Yarrawonga / Mulwala area.
Contact Focus Well-being & Fitness on (03) 5744 1911 (ex. 9) to discuss your personal training needs with a qualified trainer.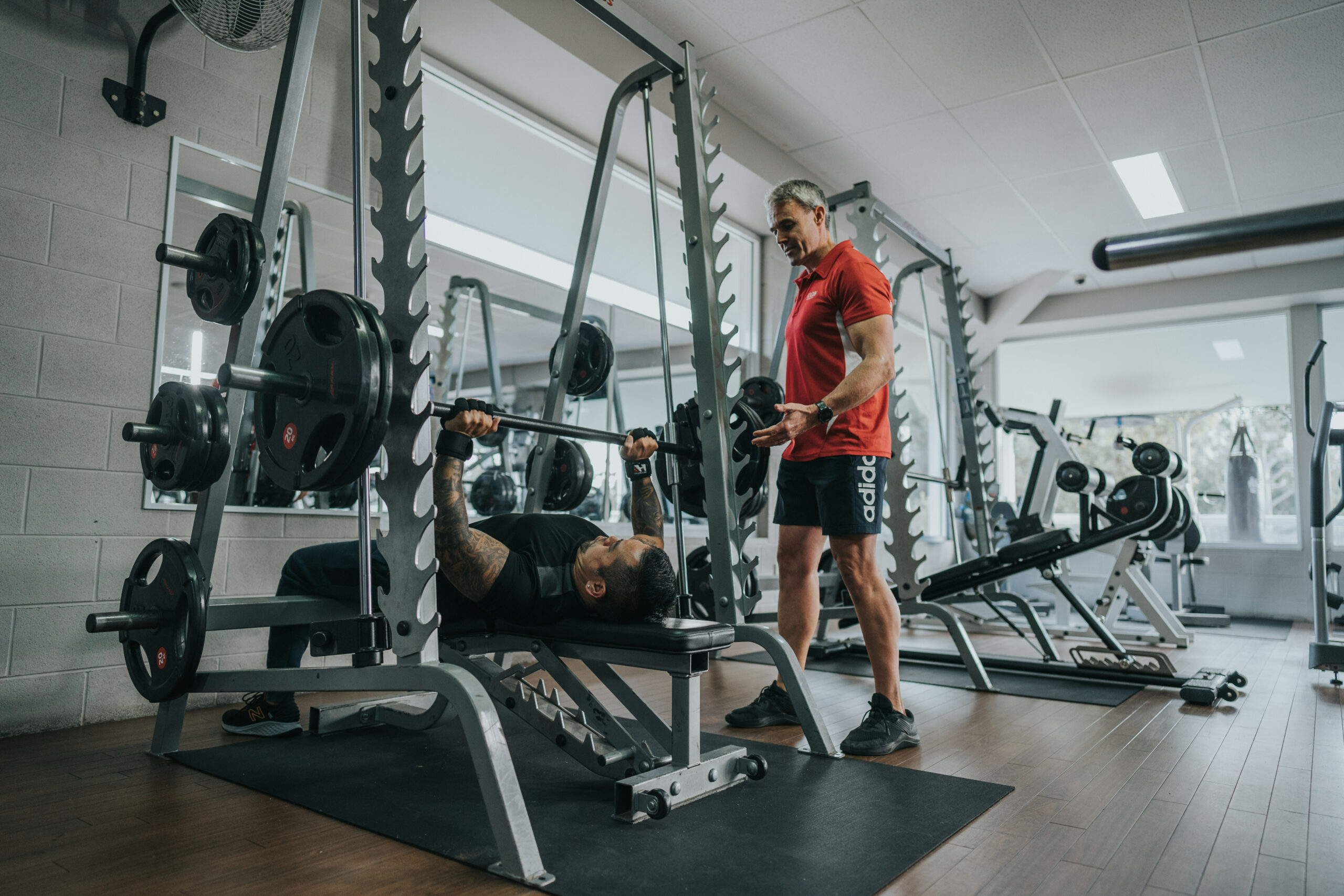 Corporate / Team Building Sessions
The team at Focus Well-Being and Fitness can tailor packages to incorporate into conference events held on site.
These can be fun, interactive sessions that everyone will enjoy. Held around the golf course, on the banks of the Murray River in Gorman park or in our fully equipped gym featuring Life Fitness equipment.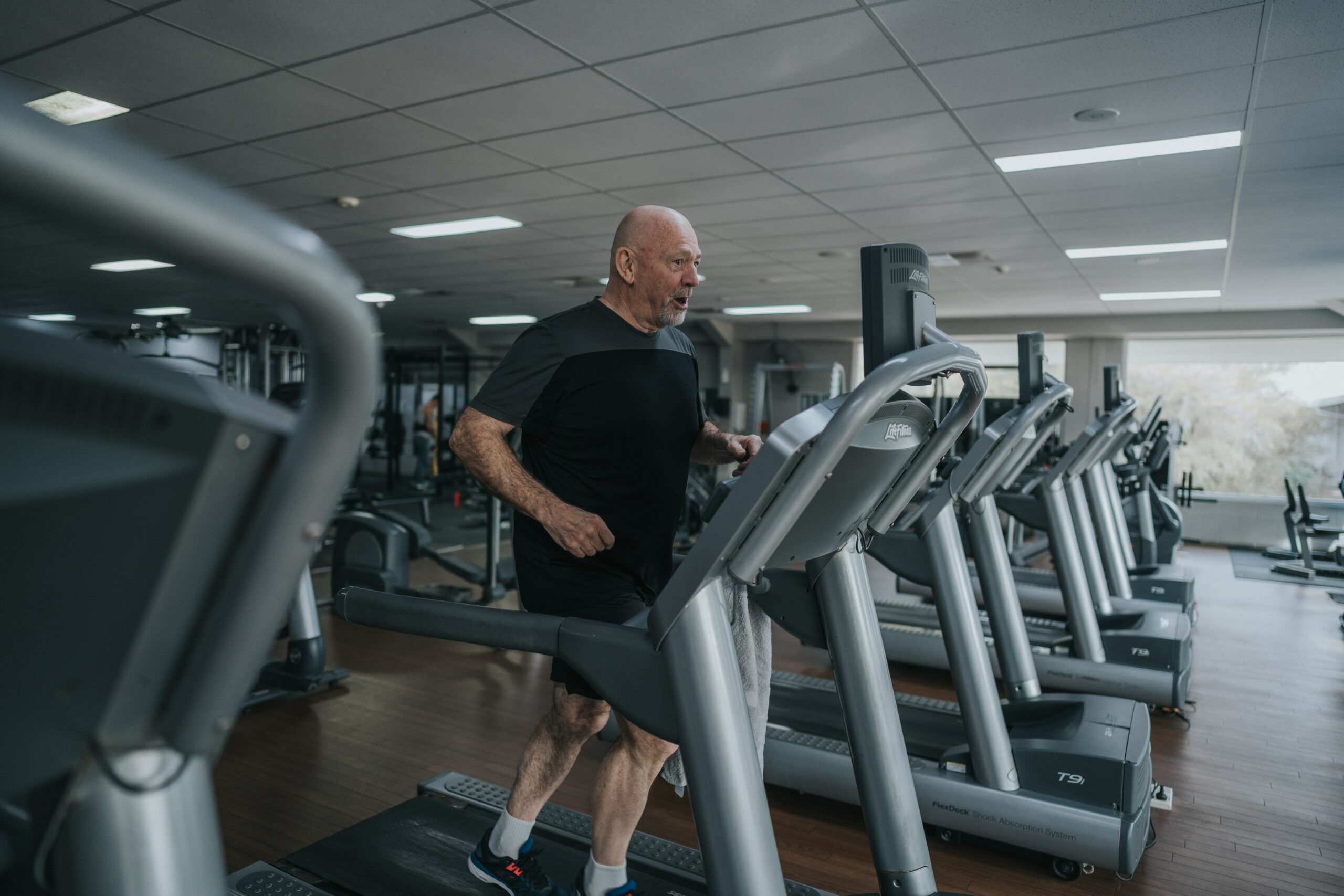 Personal Training Packages
Ask about our Personal Training Packages. These passes are transferable, have no expiry date and can be used for all gym facilities / services.
Bring the whole family
Book a room at the resort today.