May 27th, 2021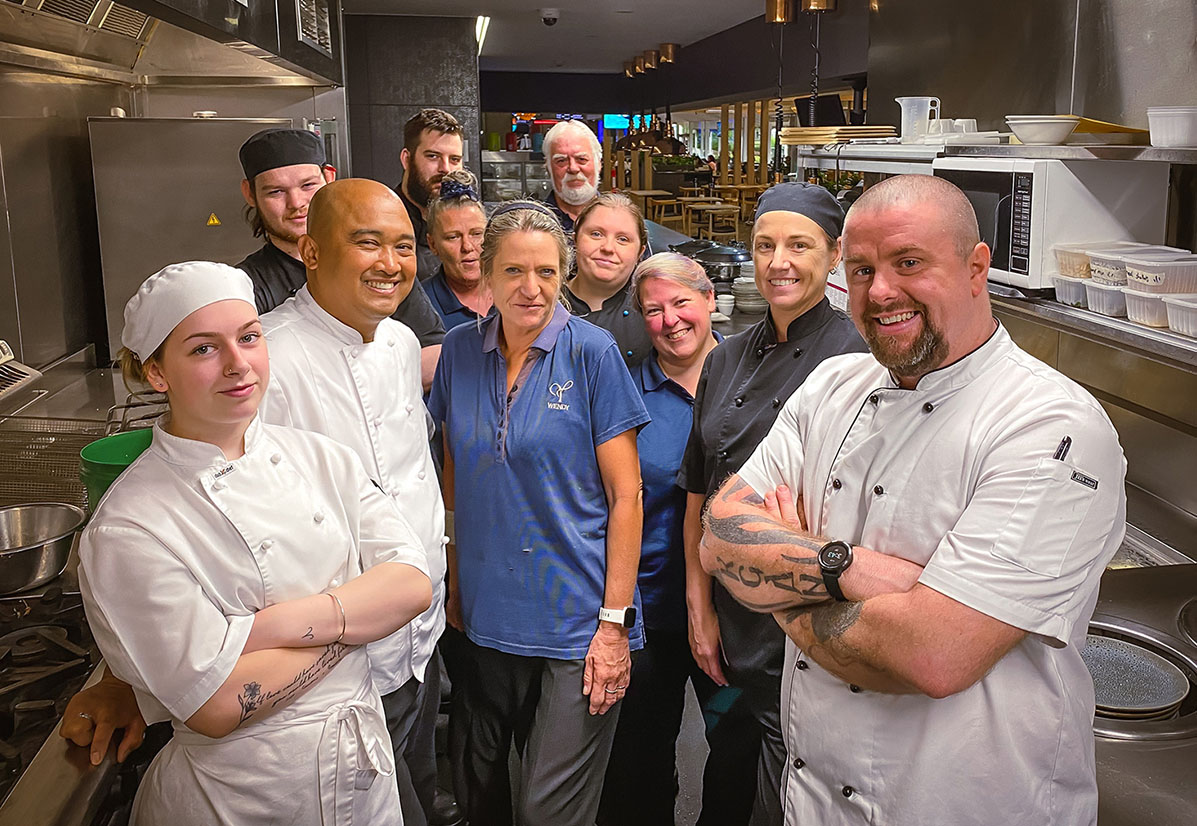 Chef Daniel brings fresh flavour to the Border Bistro kitchen
For new Yarra Golf Executive Chef Daniel Ryan, there's no business like the food business.
Daniel has enjoyed a long and fruitful culinary journey spanning 24 years.
Local residents would be familiar with Dan's work, having manned the kitchens of the Bundalong Tavern, Mulwala Ski Club's La Porchetta restaurant and an extensive 7-years as Executive Chef at ClubMulwala.
With a passion for his craft, Daniel comes to Yarra Golf thrilled by the opportunity to bring a fresh twist to the Club's Border Bistro menu.
"It's a great opportunity. Using my knowledge of the clientele, knowing what resonates, and matching that with fresh local ingredients is something that I'm excited about bringing to life."
Riding shotgun in the kitchen is Daniel's father, Tony, who came out of a short retirement to support his son in the new role, and younger sister, Jessica, an experienced Pastry Chef. The trio joins a diverse kitchen team that includes former Cruise Ship and Rich River Head Chef Allan Caoili and former Mulwala RSL Chef Lauren Cox.
"We've got a couple of spots left to fill, but the team we have in the kitchen is terrific," Daniel said. "Allan has a world of experience, and it's wonderful to have his support. We're building a great rapport and having a fun time doing it."
Members and guests should expect a fresh and hearty feed at the Border Bistro this winter, with seasonal local produce top of the agenda. "Freshness and variety. The menu is quite broad, and people will taste that quality – we don't serve anything from a packet."
And the dish Daniel recommends? "The ribs are going to be popular. I've got a big passion for American BBQ, and our Pork and Beef Rib, which we'll serve with Macaroni cheese on the side, I think is something our guests will really enjoy."
Bookings for the Border Bistro can be made online and at reception. Sittings open from 6pm daily.