Inspirit Health and Harmony Massage
Allow yourself to relax within the resort and experience soothing treatments from a qualified kinesiologist and massage therapist.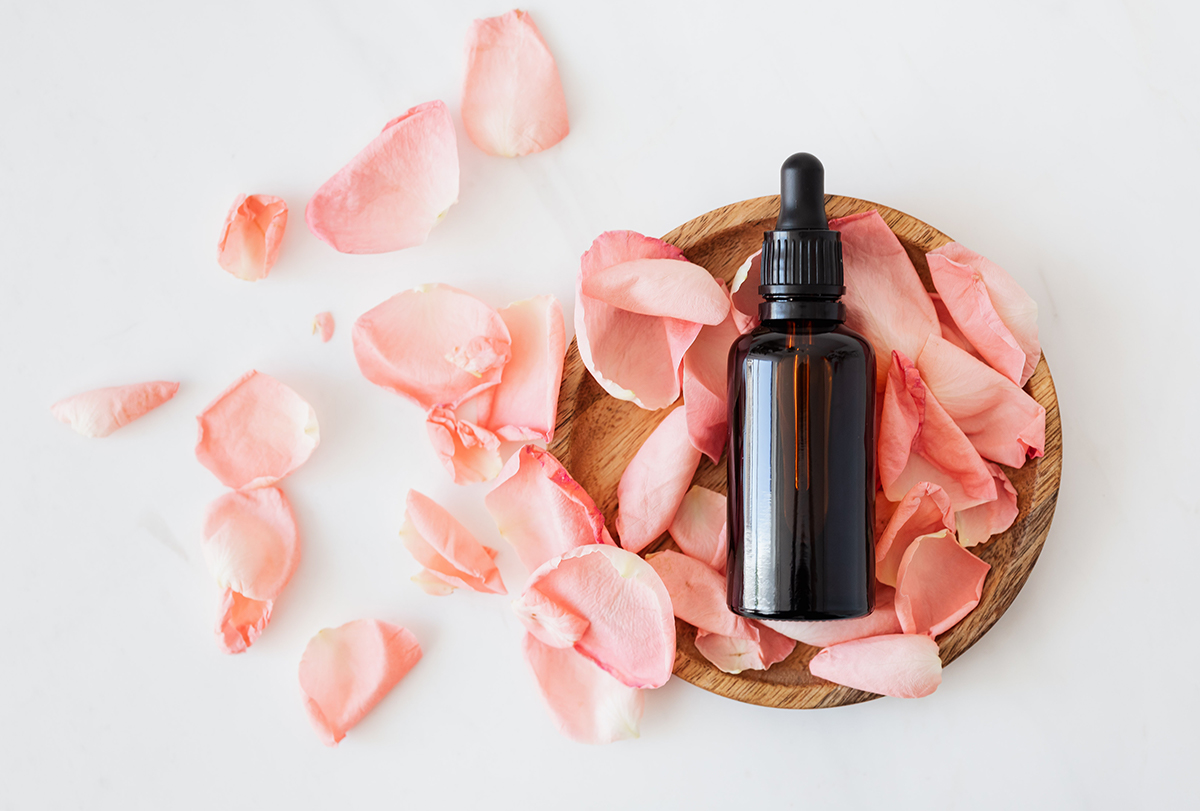 About
Inspirit Health & Harmony is committed to assisting others to make changes to their lives to enable them to live their lives more freely from emotional and physical pain.
A warm and caring environment ensures you will feel comfortable at all times and with a holistic approach to stress management you will be feeling total body harmony in no time!
For all appointments and enquiries, phone 0414 550 680 or email nataliejharmony@gmail.com.
For more information, please visit inspirithealthandharmony.com.au.
Experience Murray River Golf
Book a room at the resort today