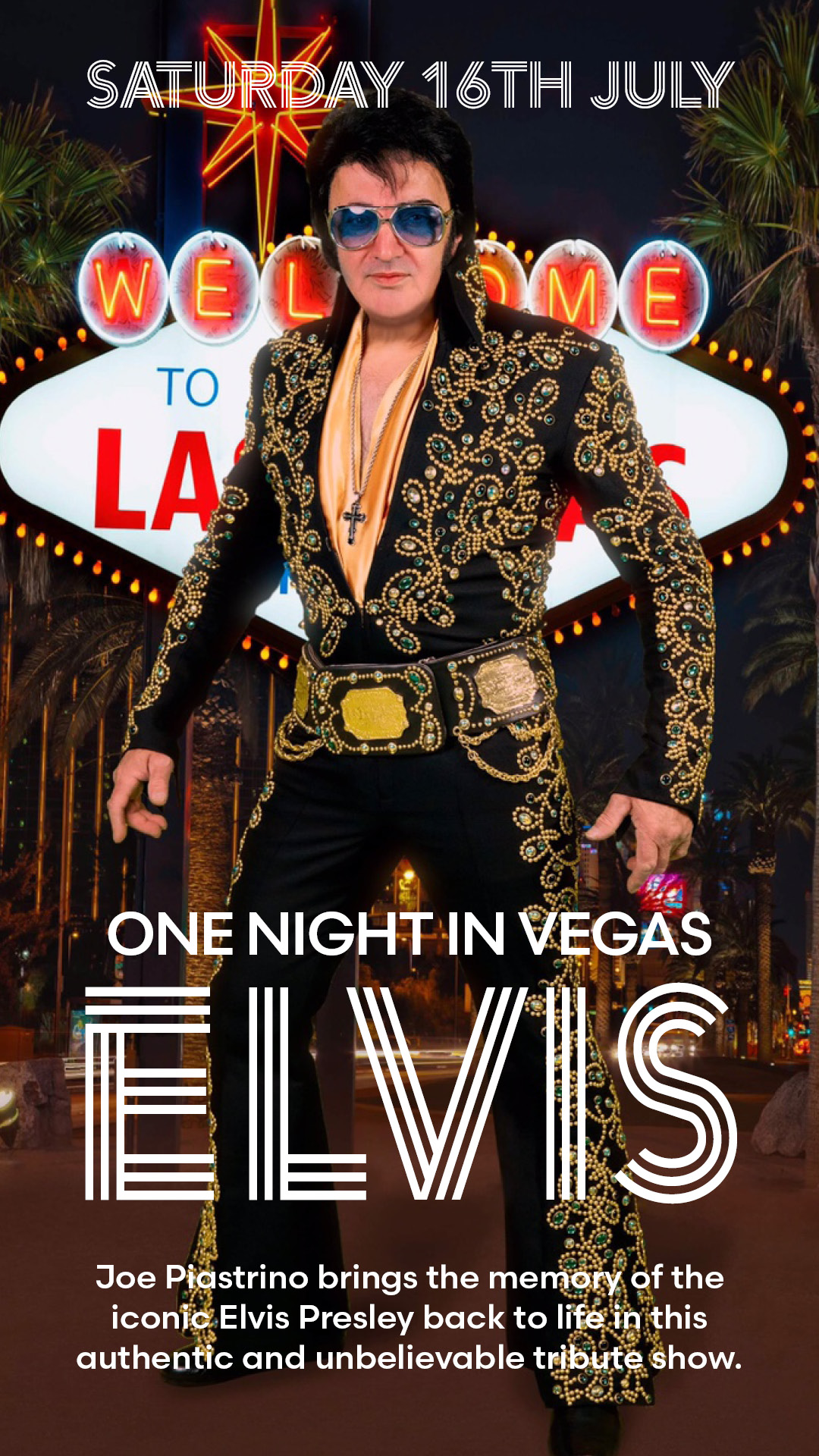 Elvis: One Night in Vegas – Celebrate with a night of classic hits!
Saturday, July 16th 2022
Joe Piastrino brings the memory of the iconic Elvis Presley back to life in this authentic and unbelievable tribute show.
Embodying the heart and soul of the great entertainer, Joe not only looks like Elvis but his onstage presence and sound are unlike any impersonator that you've seen before!
Don't miss his incredible performance, live and free – Saturday 16 July at Yarra Golf!