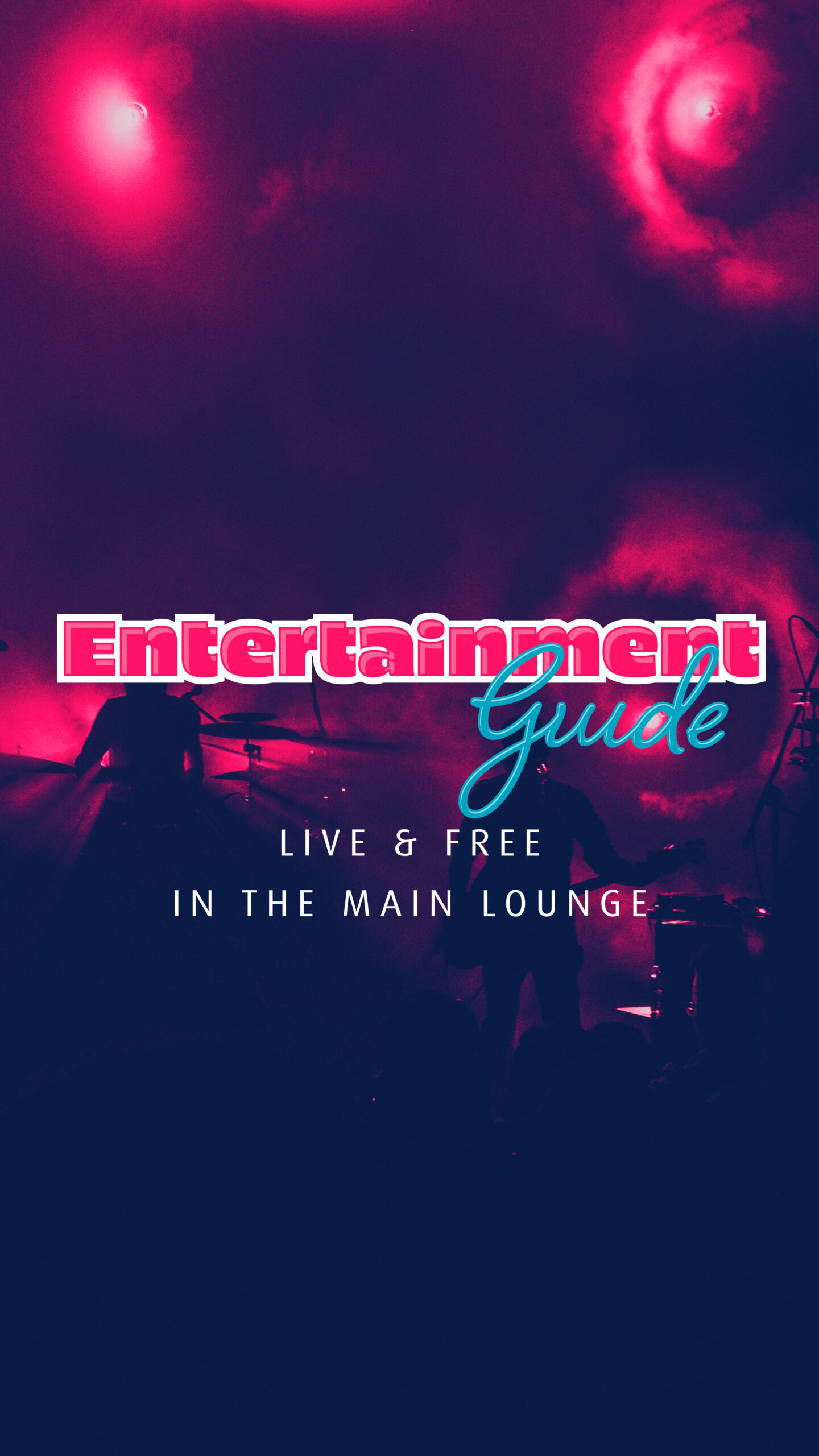 Upcoming Entertainment Guide
Friday, January 28th 2022
Entertainment is heating up at Yarra Golf! 🔥🔥🔥
There's a huge calendar of music headed for the Yarra Golf lounge this summer, with a mix of incredible artists and bands set to keep the holiday spirit flowing.
We regret to inform Members and guests that due to the ongoing Covid situation, scheduled performances from bands 'The Rockin' Tones' (Jan 14 &15) and 'The Andrew Wallace Band' (Jan 21 & 22) have been cancelled.
Following NSW Government restrictions imposed on Saturday 8 January 2022, singing and dancing are not permitted at hospitality venues. We will continue to monitor any rule changes and alter our Entertainment schedule accordingly.
Thank you again for your understanding.
28 January (Friday) Two's Company
29 January (Saturday) Two's Company
4 February (Friday) Shooting Two
5 February (Saturday) Shooting Two
11 February (Friday) Off The Cuff
12 February (Saturday) Off The Cuff
18 February (Friday) 80s on the Edge
19 February (Saturday) 80s on the Edge
25 February (Friday) Hurricane Duo
26 February (Saturday) Hurricane Duo
4 March (Friday) Gangsters of Love
5 March (Saturday) Gangsters of Love